THE RIGHT OIL, AT THE RIGHT PRICE, AT THE RIGHT TIME
Find out how we can help you...
TRANSMISSION FLUID DX II
---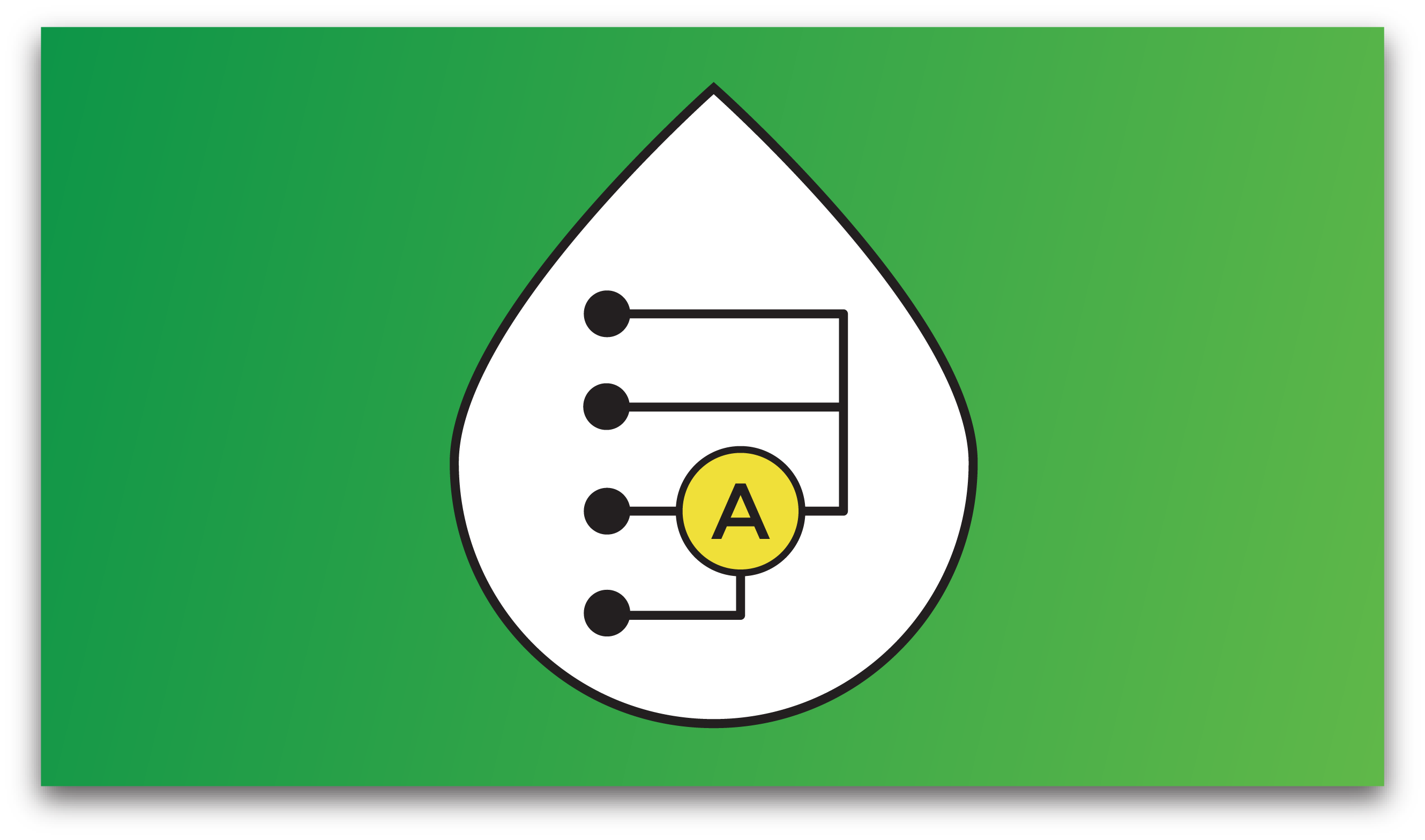 Description
---
Transmission Fluid ATF DX-II is a high-quality automatic transmission fluid formulated from virgin Group II (synthetic technology) base oils and a High Viscosity Index additive technology pack, combining viscosity index improvers, anti-oxidants, anti-wear agents, detergents, dispersants and special additives to provide the controlled frictional characteristics required to meet the requirements of automatic transmissions.
Application
---
Transmission Fluid DX-II is used in car and light truck automatic transmissions. On and off-highway heavy-duty automatic transmission. Power steering systems.
Datasheets
---