THE RIGHT OIL, AT THE RIGHT PRICE, AT THE RIGHT TIME
Find out how we can help you...
TRANSMISSION FLUID DX III
---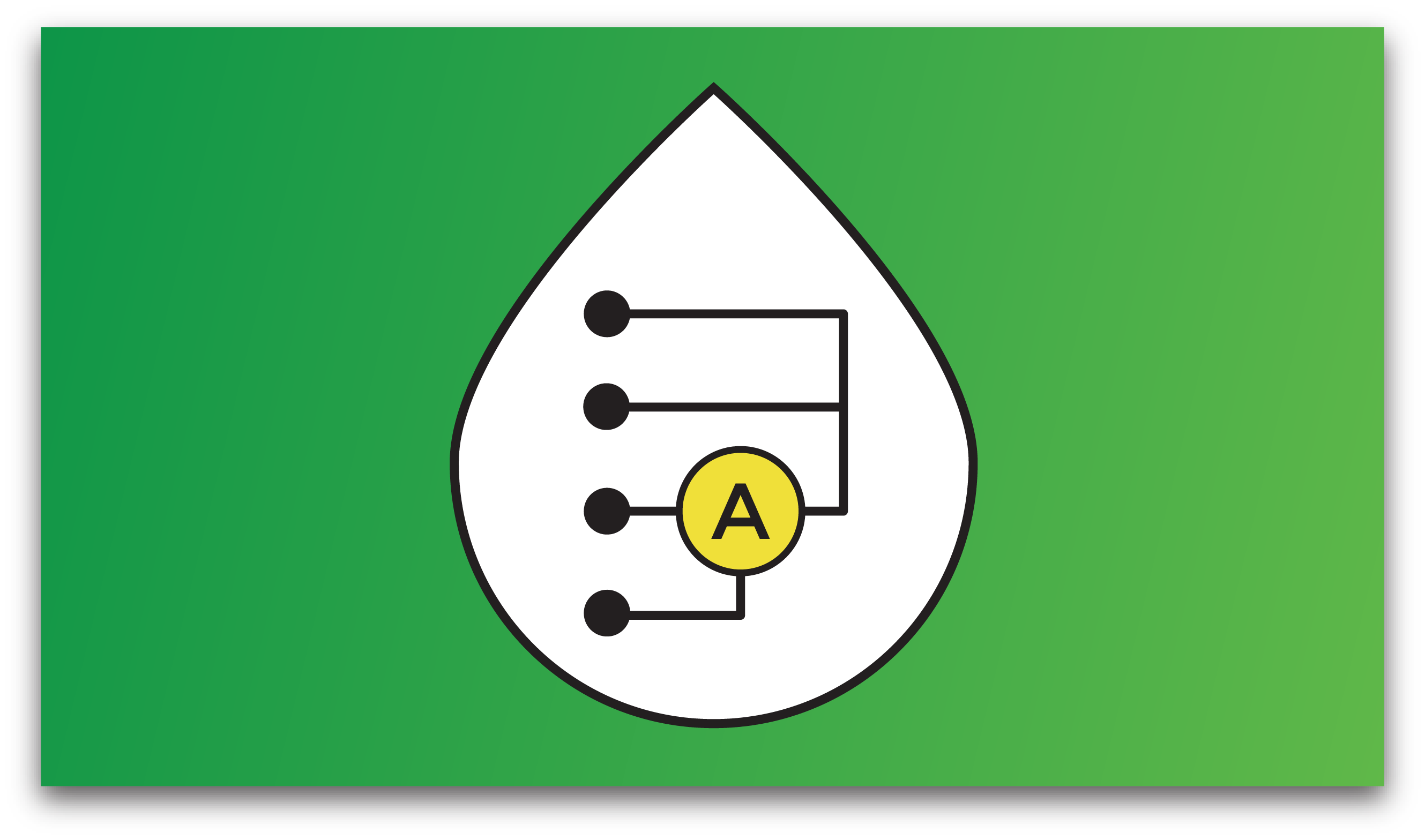 Description
---
Transmission Fluid DX-III is a high-quality automatic transmission fluid formulated using virgin quality Group II base oils including multifunctional additives with viscosity index improvers, anti-wear agents, detergents and dispersants plus red dye. It is suitable to give universal performance for extended periods of operation. It also provides the controlled fricitional characteristics specifically required to meet Allison C4 requirements.
Application
---
Recommended for use in automatic transmissions. Can be used in off-highway transmissions, power steering and other hydraulic applications.
Datasheets
---