THE RIGHT OIL, AT THE RIGHT PRICE, AT THE RIGHT TIME
Find out how we can help you...
TRANS OIL TO-4 10W
---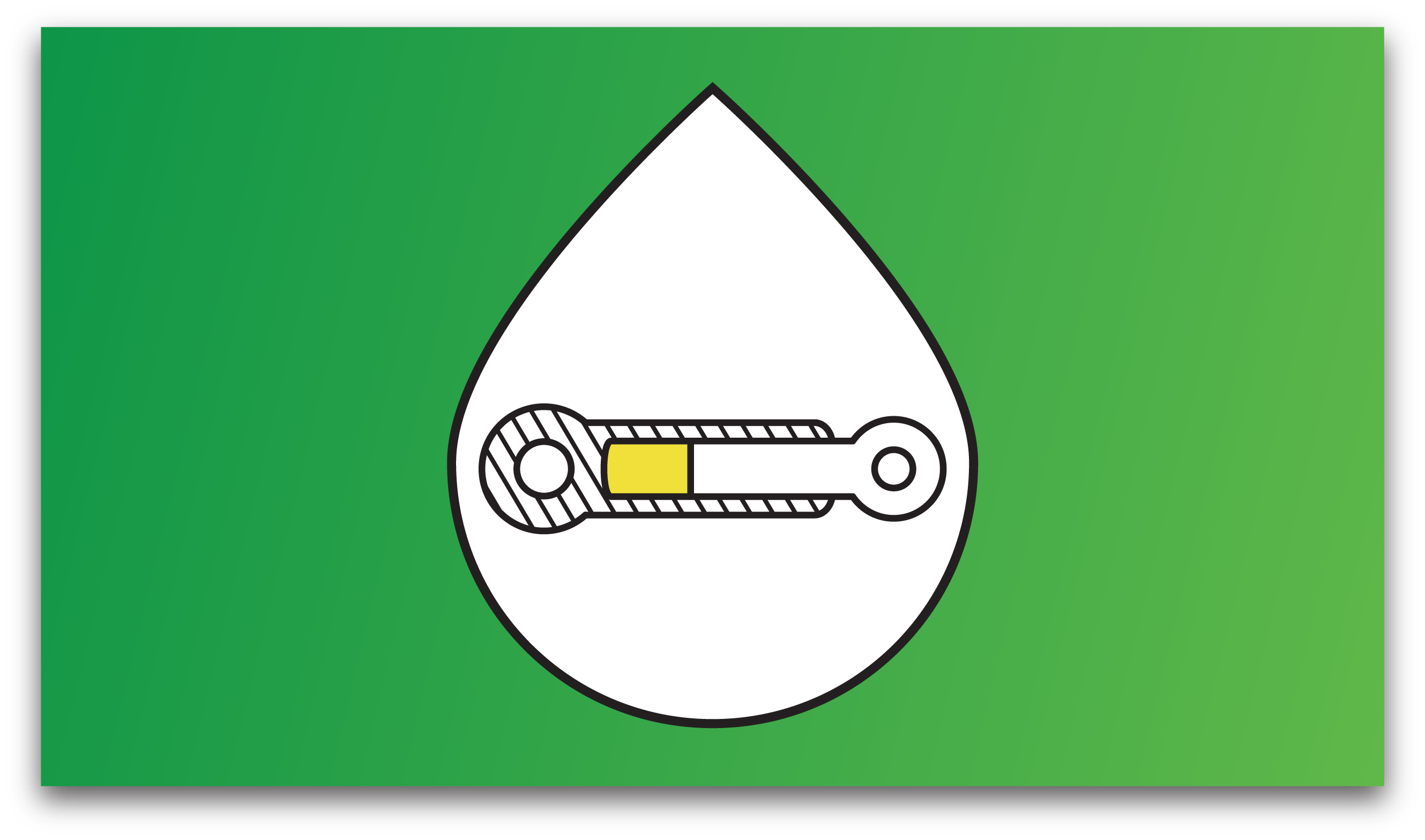 Description
---
Trans Oil TO-4 10W has been specifically designed to provide excellent anti-wear properties in hydraulics where the additive pack required is that similar to of a motor oil. Trans Oil TO-410W is formulated using high quality virgin Group II (synthetic technology) base oils and advanced chemical additives to provide high levels of protection at severe operational conditions.
Application
---
Trans Oil TO-4 10W can be used in off-highway plant and commercial vehicles where there is a requirement or call by OEM's for a hydraulic lubricant of exceptional quality. It can also be used as a premium transmission fluid for power shift transmissions.
Datasheets
---