THE RIGHT OIL, AT THE RIGHT PRICE, AT THE RIGHT TIME
Find out how we can help you...
SYNTHETIC CHAIN FLUID
---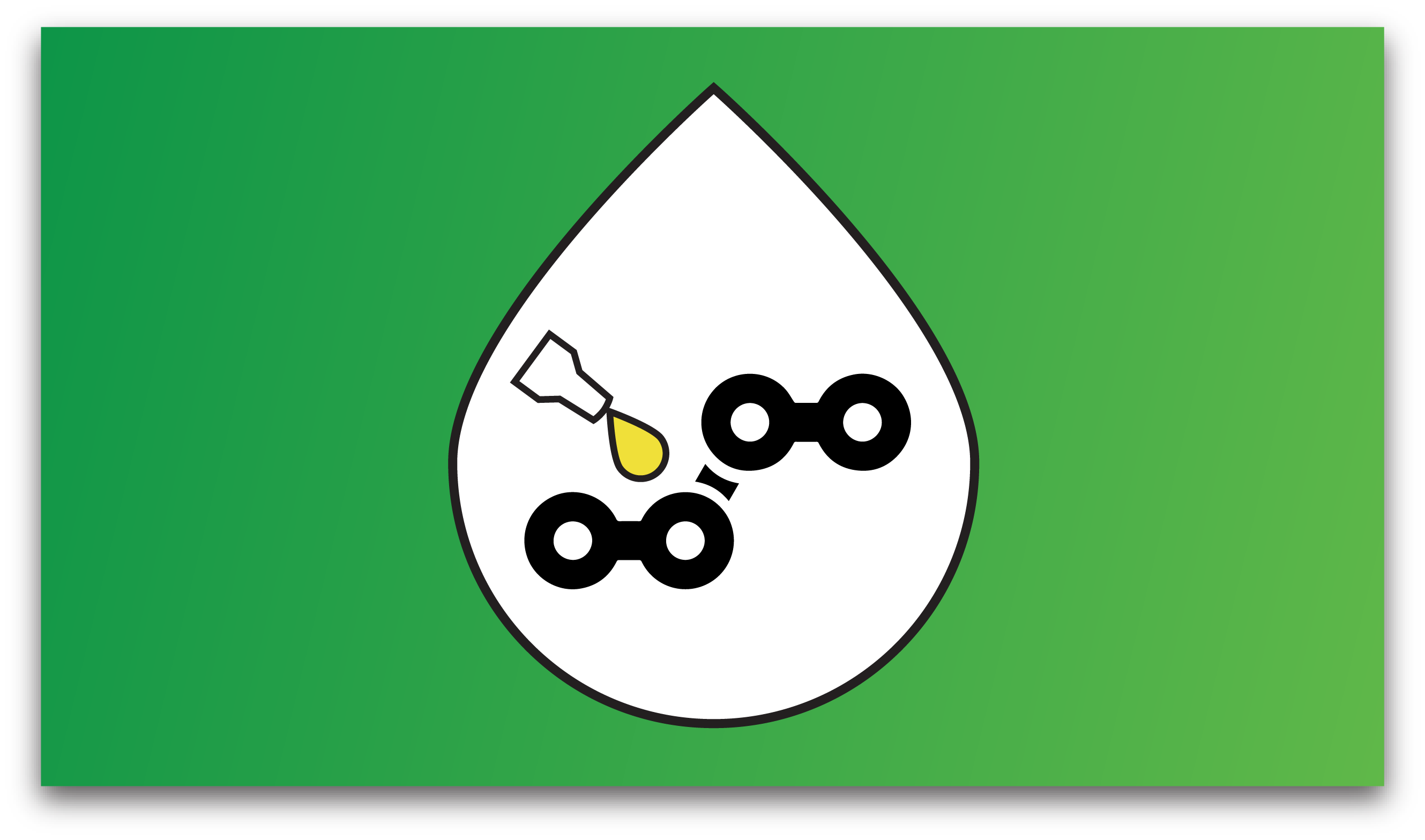 Description
---
Synthetic Chain Fluid is a high temperature chain fluid formulated using virgin Group II (synthetic technology) base oils, which can be used at temperatures over 280°C. It is extremely stable at higher temperatures, having a viscosity index which maintains minimal viscosity change at elevated temperatures.
Application
---
Synthetic Chain Fluid is suitable for such applications where a high temperature fluid is required. It goes on to maintain a thin lubrication film at elevated temperatures and together with its anti-oxidant, and extreme pressure additives makes it capable of handling a high load carrying capacity.
Datasheets
---