THE RIGHT OIL, AT THE RIGHT PRICE, AT THE RIGHT TIME
Find out how we can help you...
TRITON ENDURADRIVE 10W40
---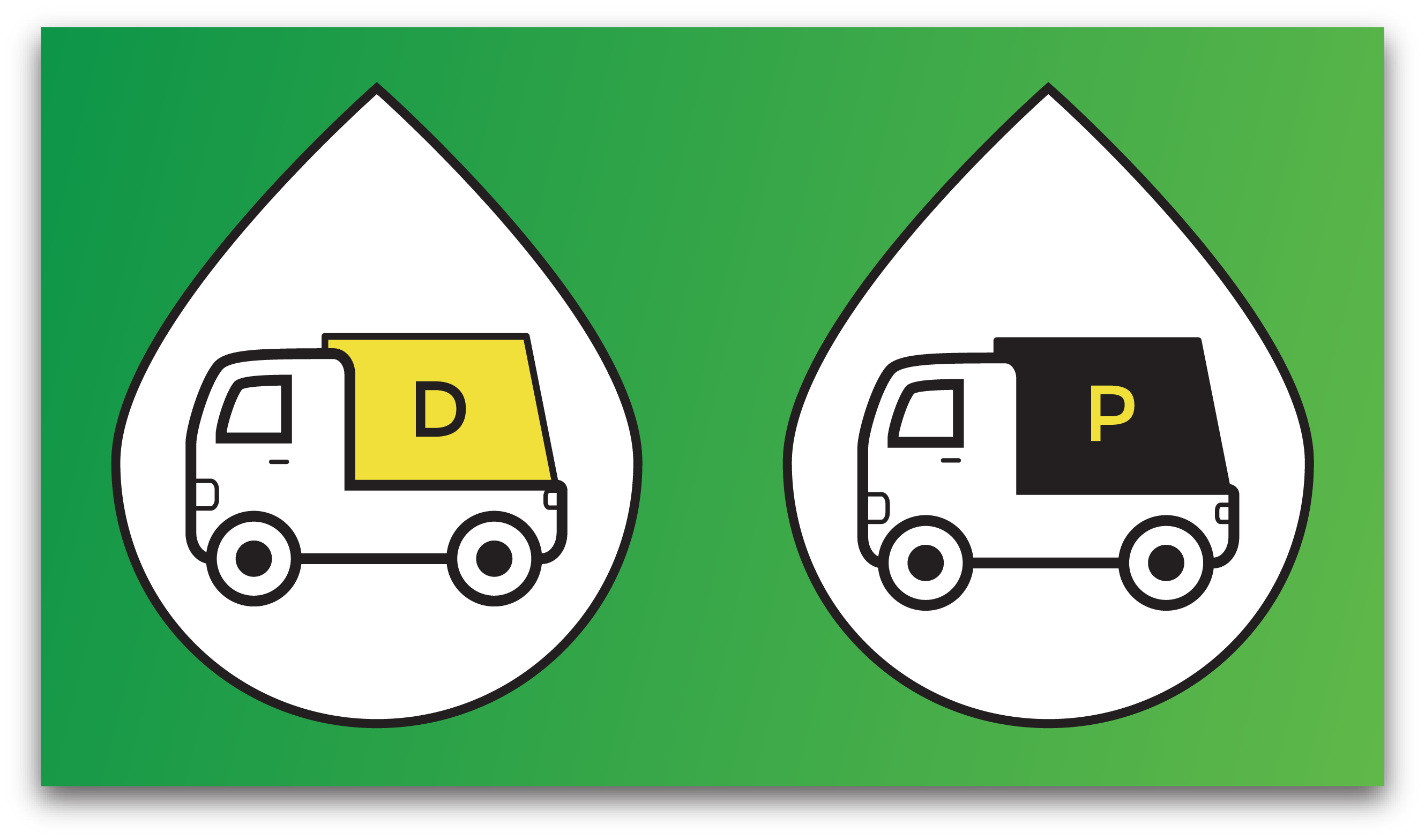 Description
---
Triton Enduradrive 10W40 is a (SPDO) quality engine oil meeting the latest ACEA E7 and API CI-4 approvals for Turbo Diesel Engines, available in a shear stable viscosity SAE 10W40. Blended from high-quality virgin Group II (synthetic technology) base oils and supported with the latest cutting edge multifunctional additive packs, it provides excellent anti-wear protection, resistance to bore polishing and superior engine cleanliness, and may be used with confidence in mixed American and European fleets both on and off the road.
Triton Enduradrive 10W40 has been formulated for extended oil drain up to 100 000km in modern European diesel engines in accordance with OEM specifications. However, it is recommended to follow drain intervals provided by South African OEM's due to the quality of South African diesel fuels.
Application
---
Triton Enduradrive 10W40 is recommended for heavy-duty automotive diesel engines operating in severe service conditions such as high-output direct-injection, turbocharged engines. It is particularly recommended for use in EGR and other advanced technologe engines developed to reduce emissions. This product can also be used in gasoline engines which call for the API-SL Classification.
Datasheets
---