THE RIGHT OIL, AT THE RIGHT PRICE, AT THE RIGHT TIME
Find out how we can help you...
SYNTHETIC GRINDING FLUID
---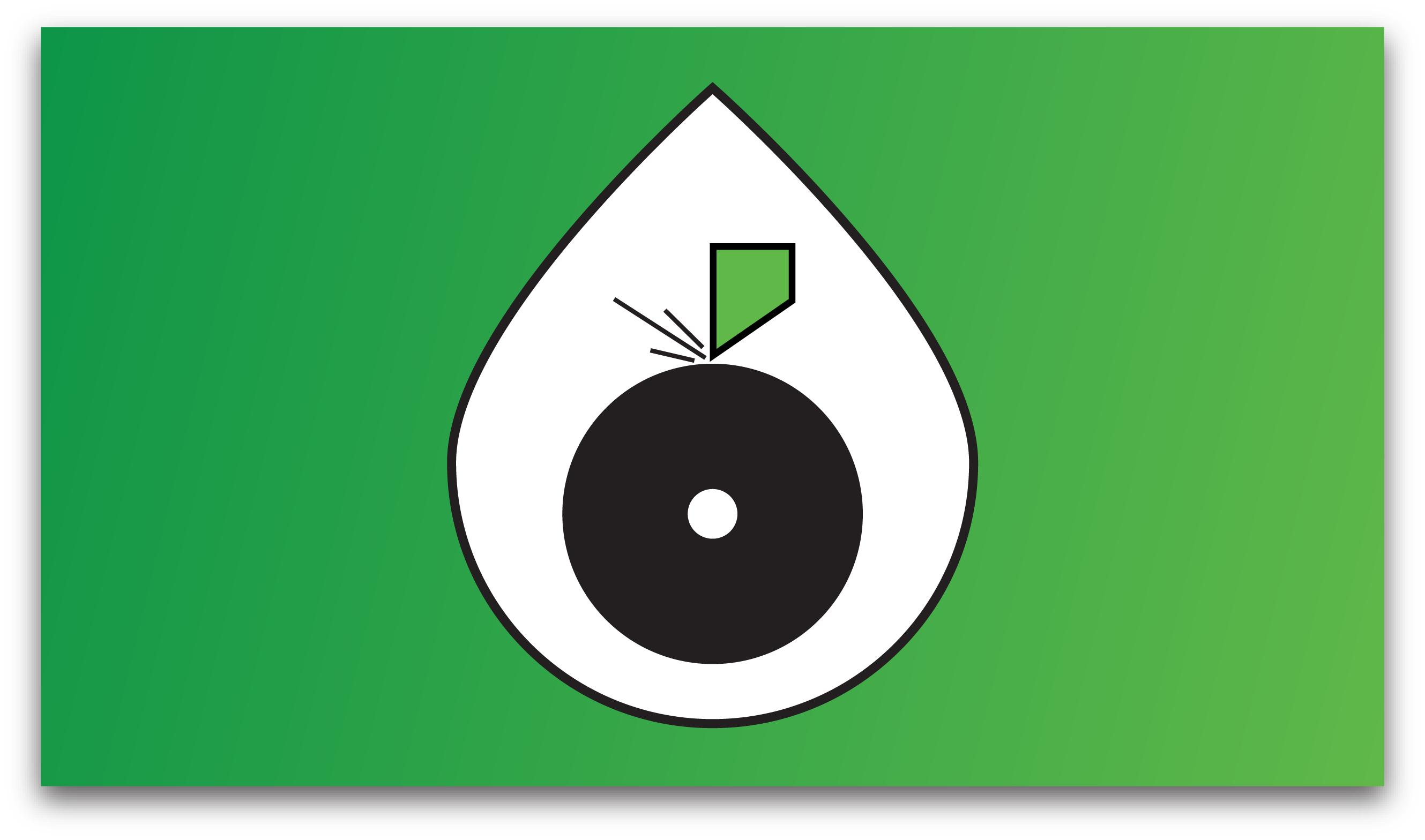 Description
---
Synthetic Grinding Fluid is a fully synthetic water-soluble grinding fluid free from any sodium nitrates, chlorine or sulphur. The absence of any sticky residue makes the fluid particularly suitable for high speed grinding. Prevents wheel glazing or loading and provides good flushing ability.
Synthetic Grinding Fluid contains advanced additive technology which contains vapor phase corrosion inhibitors to ensure excellent corrosion control and a special blend of synthetic lubricity improvers to ensure optimum wheel and blade life. It forms a stable blue solution tolerant of hard waters and with extremely low forming characteristics.
Application
---
Synthetic Grinding fluid is recommended for all grinding and shaping operations on both Ferrous and Non-Ferrous metals including Aluminum and its alloys. Recommended dilution rates are: GRINDING = 2, 5% 40:1 SHARPENING = 3.0% 30:1
Datasheets
---