THE RIGHT OIL, AT THE RIGHT PRICE, AT THE RIGHT TIME
Find out how we can help you...
CIRCULATING OIL RANGE
---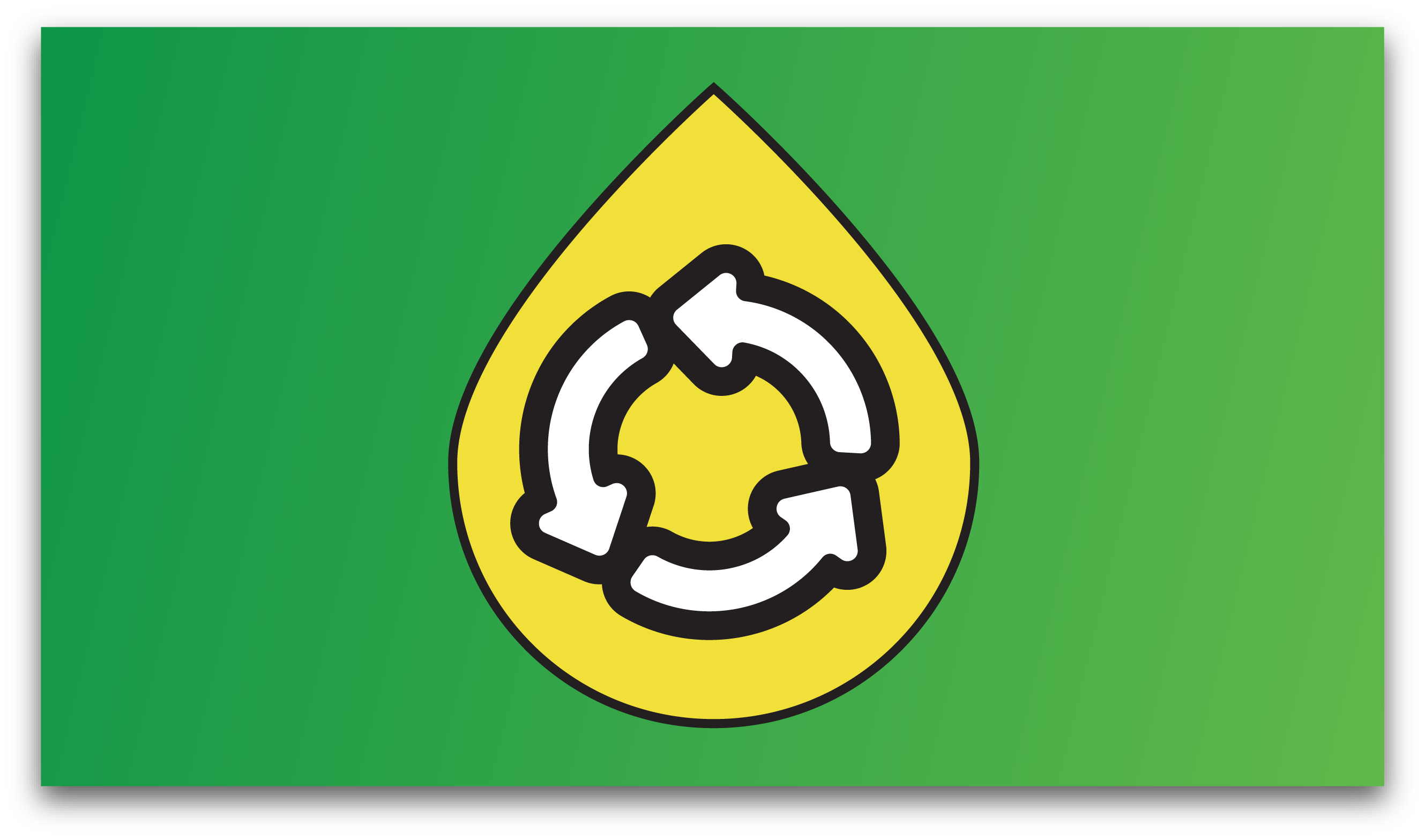 Description
---
Circulating Oils, are manufactured using premium grade virgin Group II (synthetic technology) base oils, which are additive free. These lubricants possess inherently high resistance to oxidation and emulsification and therefore offer extended long service life with minimum deterioration of properties during the working life of the oil.
Application
---
Circulating Oils primarily are recommended for use in general purpose industrial "once through" lubrication systems, circulating systems such as rolling mills, light duty gear cases, engine air cleaners, machine tools, air compressors, vacuum and centrifugal pumps and a variety of lubrication where uninhibited oils are recommended. The lighter grades, ISO 22 and 32, are also recommended for flushing both Automotive and Industrial equipment and can be used in automatic dispensing equipment, such as a pneumatic airline lubricant.
Datasheets
---