THE RIGHT OIL, AT THE RIGHT PRICE, AT THE RIGHT TIME
Find out how we can help you...
CUTTERBAR 150
---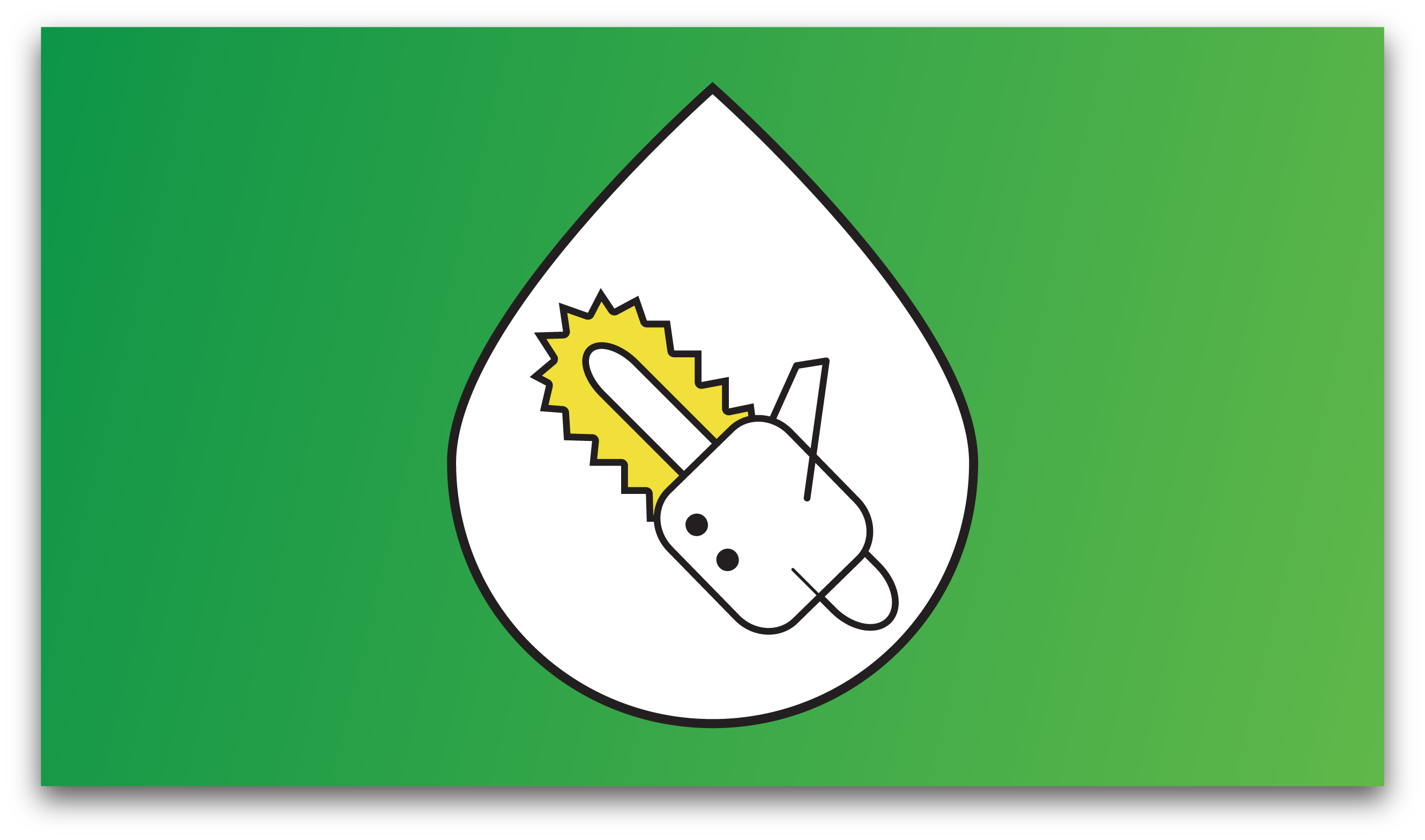 Description
---
Cutterbar 150 has been formulated for the lubrication of chain saw cutter bars. Only virgin Group II (synthetic technology) base oils have been carefully chosen, so that maximum film strength is achieved whilst flow characteristics are acceptable. Added to these selected base oils is a tackiness additive to minimize oil throw at high chain speeds. Further to the tackiness additive the product also contains extreme pressure additives to minimize wear.
Application
---
Cutterbar 150 is used separately from the oil used in 2-stroke engines and therefore must NOT be put in the engine. Cutterbar is placed into a tank contained in the main body of the saw and the engine pump supplies oil into the groove to lubricate the pegs/groove interface.
Datasheets
---