THE RIGHT OIL, AT THE RIGHT PRICE, AT THE RIGHT TIME
Find out how we can help you...
HYDRA-FLOW HVI OIL RANGE
---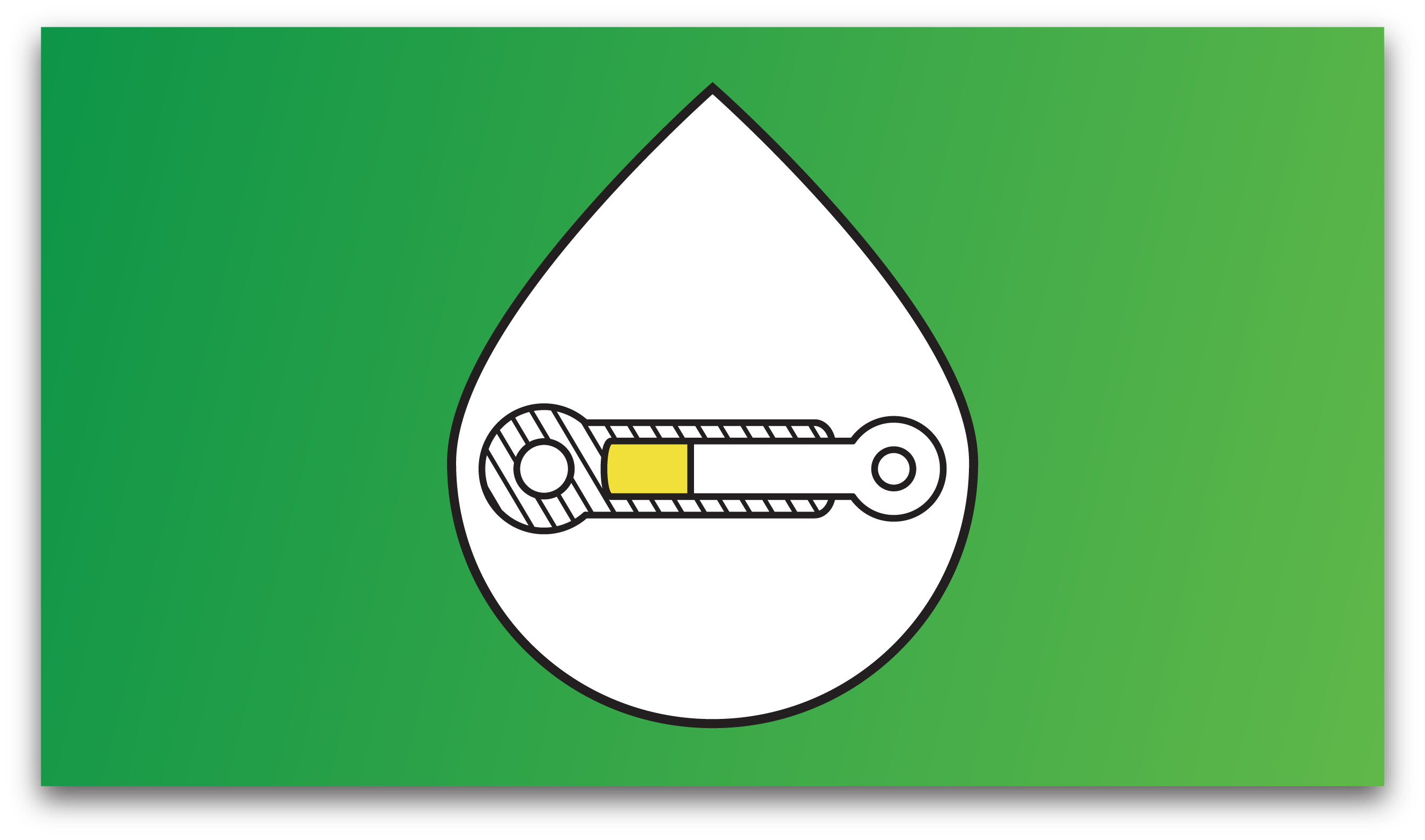 Description
---
Hydra-Flow HVI Hydraulic Oils are formulated and blended with virgin Group II (synthetic technology) base oils, highly shear stable polymer and the latest advanced additive package in order to meet the stringent performance requirements by Original Engine Manufacturer (OEM) and International industry standards. In addition to the anti-corrosion and anti-foam additives included in the Hydra-Flow range, these oils contain a viscosity improver which enables them to flow freely at sub-zero temperatures whilst at elevated temperatures their viscosity is sufficient for them to operate satisfactorily as heavy duty hydraulic oils. This range has been manufactured to be zinc free.
Application
---
Hydra-Flow HVI series are recommended for use in most hydraulic systems with gear, vane, radial piston and axial piston pumps in which lubricants of high oxidation stability and excellent anti-wear performance is required. They can be used in such applications as industrial hydraulic systems that incorporate control systems requiring a hydraulic fluid whose viscosity change with temperature is minimal. Hydraulics of mobile and construction equipment likely to operate in very wide variations of temperature.
Datasheets
---