THE RIGHT OIL, AT THE RIGHT PRICE, AT THE RIGHT TIME
Find out how we can help you...
HYDRA-FLUID FR 40
---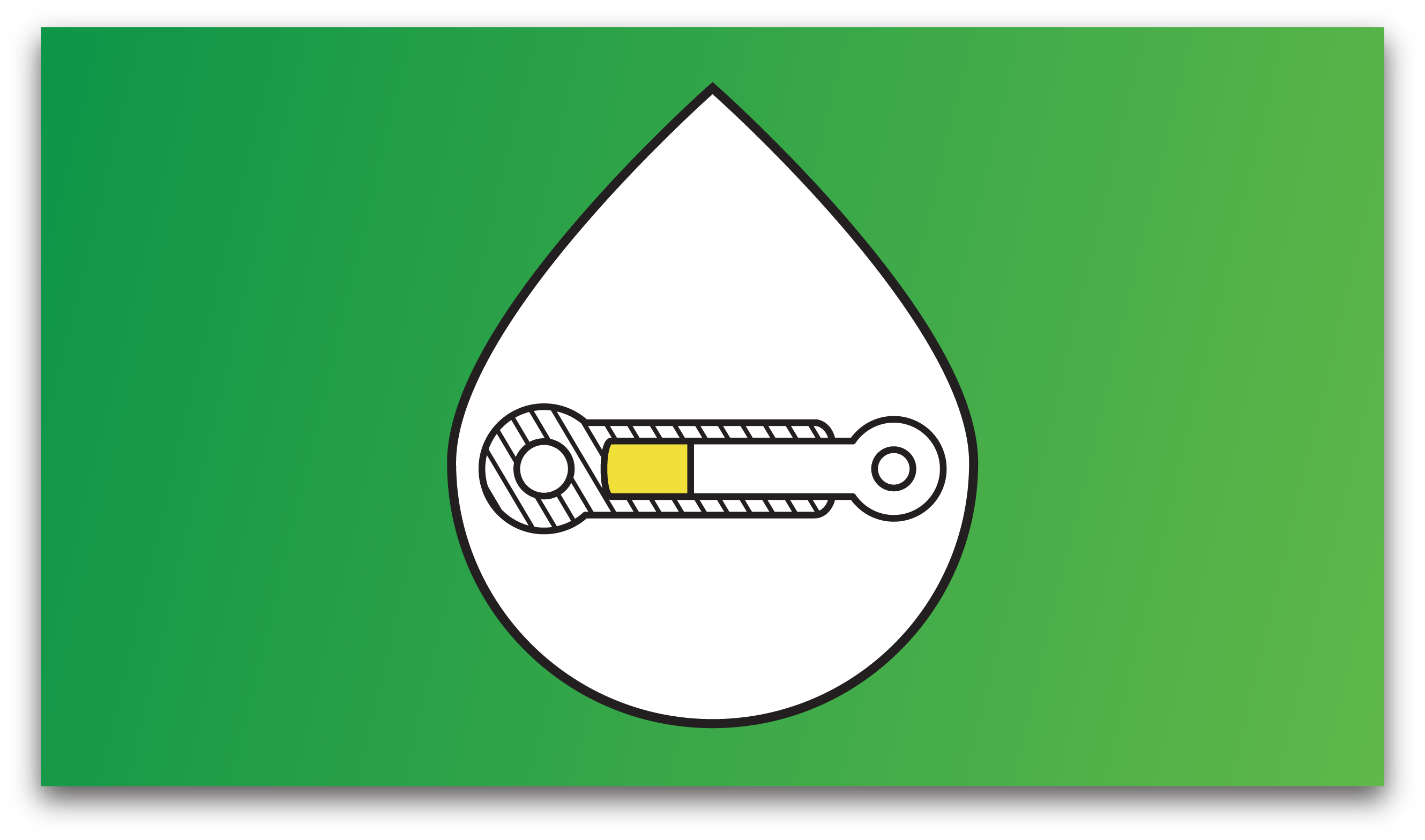 Description
---
Hydra-Fluid FR 40 is an environmentally safe, water-glycol based, fire resistant hydraulic fluid. It is recommended for use in hydraulic systems where a fire risk may be prevalent.
Application
---
Hydra-Fluid FR 40 is based on a water-glycol based solution which offers superior corrosion protection. It is a chemically stable, hydrocarbon free solution, free of any residual build-up. Compared to its mineral oil counterparts, Hydra-Fluid FR 40 has a sophisticated viscosity / temperature balance. With these enhanced specific heat and heat transfer characteristics, optimal operating temperatures sit between 30°C and 60°C. With the water content in the product it is recommended to keep your operating tank temperatures at a maximum of 65°C. Any significant temperature increases can result in product loss through vapour. Hydra-Fluid FR 40 is compatible with most commercially available water-glycol based fire resistant hydraulic fluids. It is not compatible with the following: leather, polyeurathane based materials, zinc, cadmium, lead, magnesium, and commonly used industrial paints.
Datasheets
---