THE RIGHT OIL, AT THE RIGHT PRICE, AT THE RIGHT TIME
Find out how we can help you...
HYDRA-GLIDE HYDRAULIC OILS
---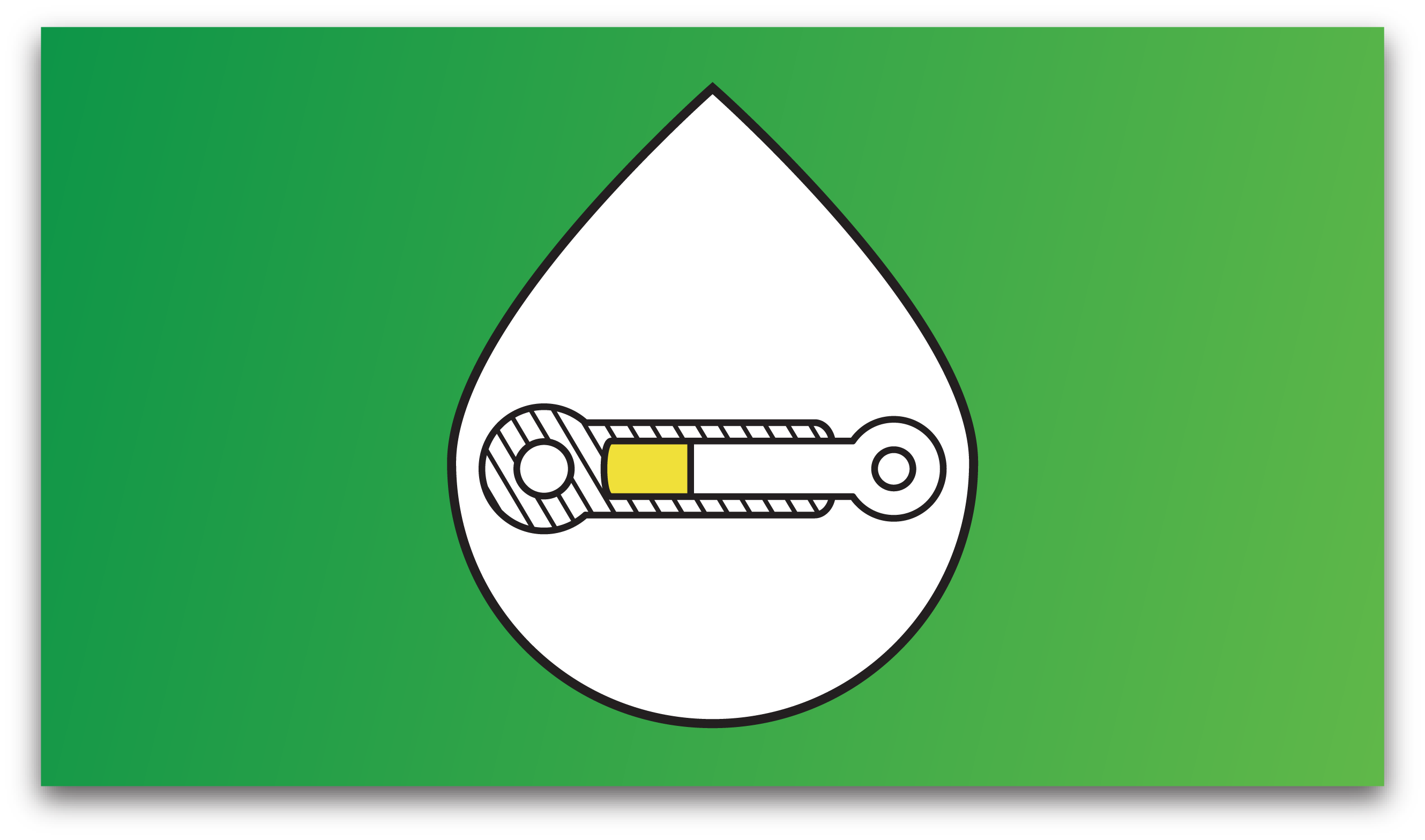 Description
---
Hydra-Glide Hydraulic Oils are high quality products formulated with virgin Group II (synthetic technology) base oils anti-wear hydraulic oil specially developed to provide a high level of thermal stability. It conforms to the international classification ISO type oils, which are inhibited against rust and oxidation and contain anti-wear additives. This oil is made from virgin based solvent refined high viscosity index base oils supported with international approved additive package which provide the desired quality performance required by major original engine and equipment builders.
Application
---
These lubricants are specifically blended for use in most hydraulic systems with gear, vane, radial piston and axial piston pumps in which lubricants of high oxidation stability and excellent anti-wear performance is required. It can be used in such applications as industrial hydraulic systems, hydraulics of mobile and construction equipment, plastic injection molding machines and industrial circulating systems etc. These oils are most suited in older equipment where cost is a significant factor.
Datasheets
---