THE RIGHT OIL, AT THE RIGHT PRICE, AT THE RIGHT TIME
Find out how we can help you...
HYDRAULIC OIL 10W
---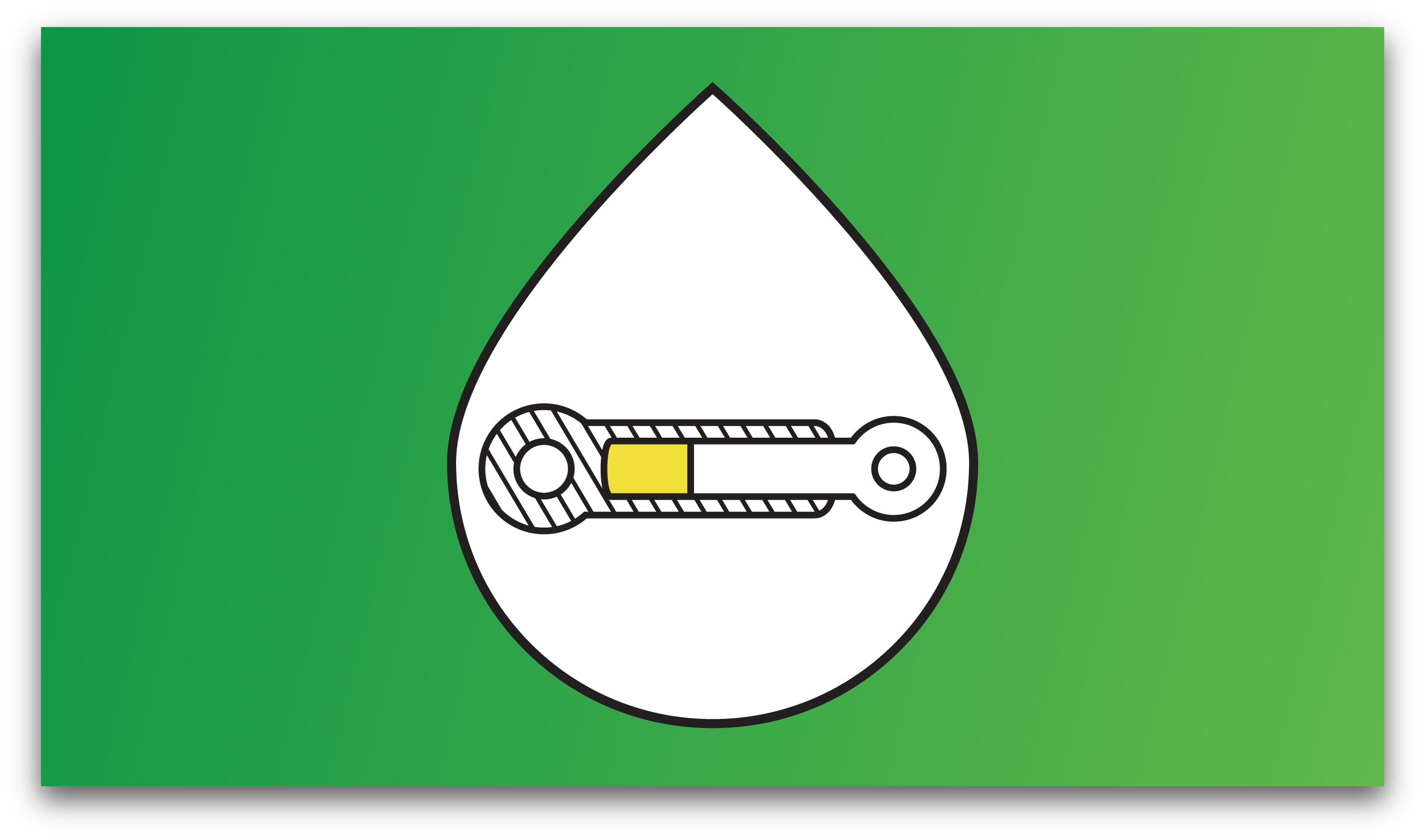 Description
---
Hydraulic Oil 10 W has specially been formulate to provide excellent anti-wear properties in hydraulics where the need for a pack similar to motor oil is not required. Hydraulic Oil 10W is formulated using high quality virgin Group II (synthetic technology) base oils and an advanced chemical additive system to provide high levels of protection at severe operational conditions.
Application
---
Hydraulic Oil 10W can be used in off-highway plant and commercial vehicles where there is a requirement or call by OEM's for a hydraulic lubricant of exceptional quality.
Datasheets
---