THE RIGHT OIL, AT THE RIGHT PRICE, AT THE RIGHT TIME
Find out how we can help you...
INDUSTRIAL GEAR OIL RANGE
---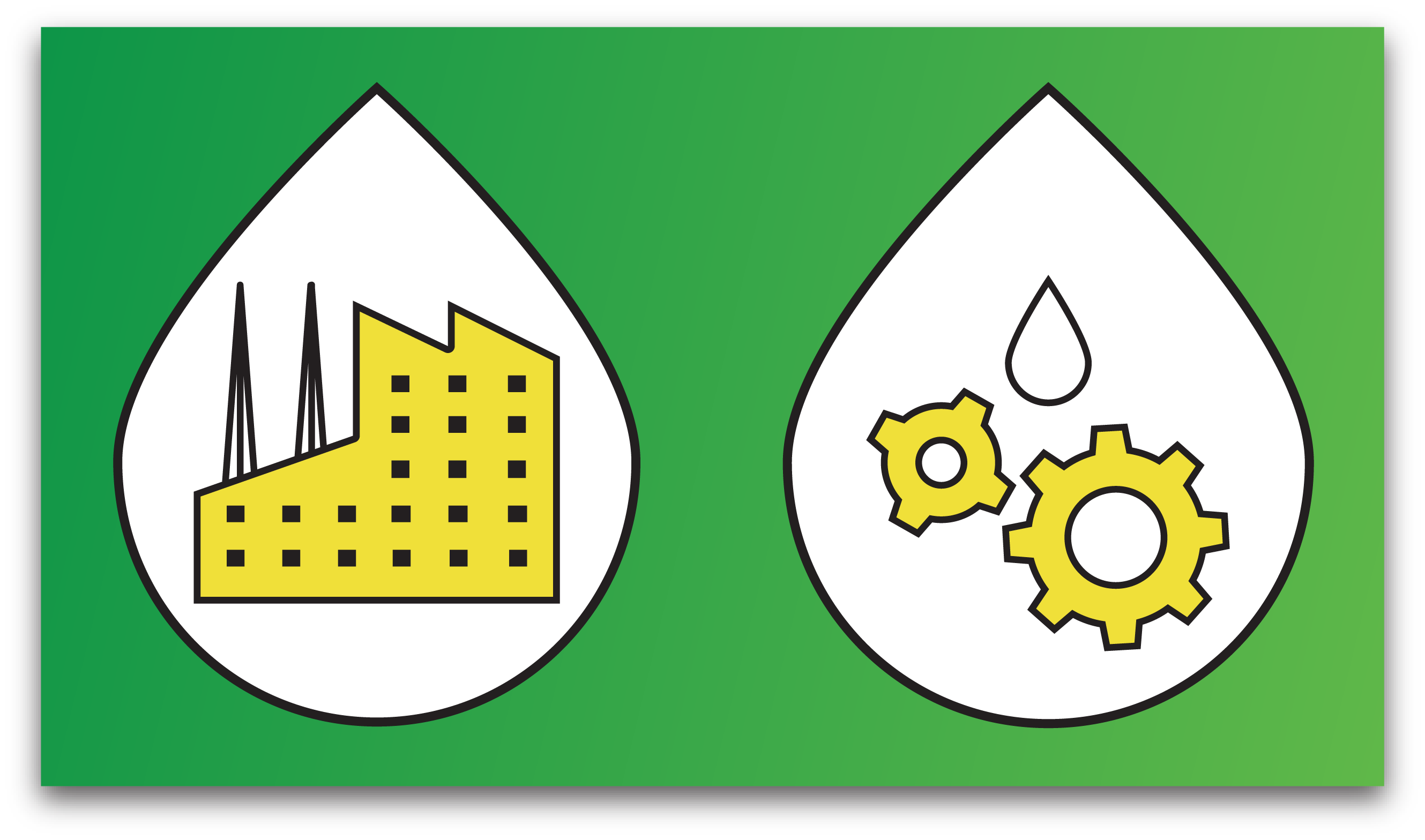 Description
---
Industrial Gear Oils are a range of high quality lead-free Sulphur Phosphorous extreme pressure oils having excellent thermal stability and high load carrying capacity. These products have been formulated using virgin Group II (synthetic technology) base oils and provide excellent corrosion protection, anti-foam characteristics, demulsibility and oxidation resistance.
Application
---
Industrial Gear Oils are recommended for enclosed industrial gear drives, open gear drives and induction type reduction gearboxes. It is most suitable for spur, bevel, helical, worm and enclosed hypoid gear cases. Other applications include chain drives, sprockets, plain and rolling element bearing. Suitable for bath, splash and circulation or spray lubrication.
Datasheets
---