THE RIGHT OIL, AT THE RIGHT PRICE, AT THE RIGHT TIME
Find out how we can help you...
TRITON ULTRA 5W40
---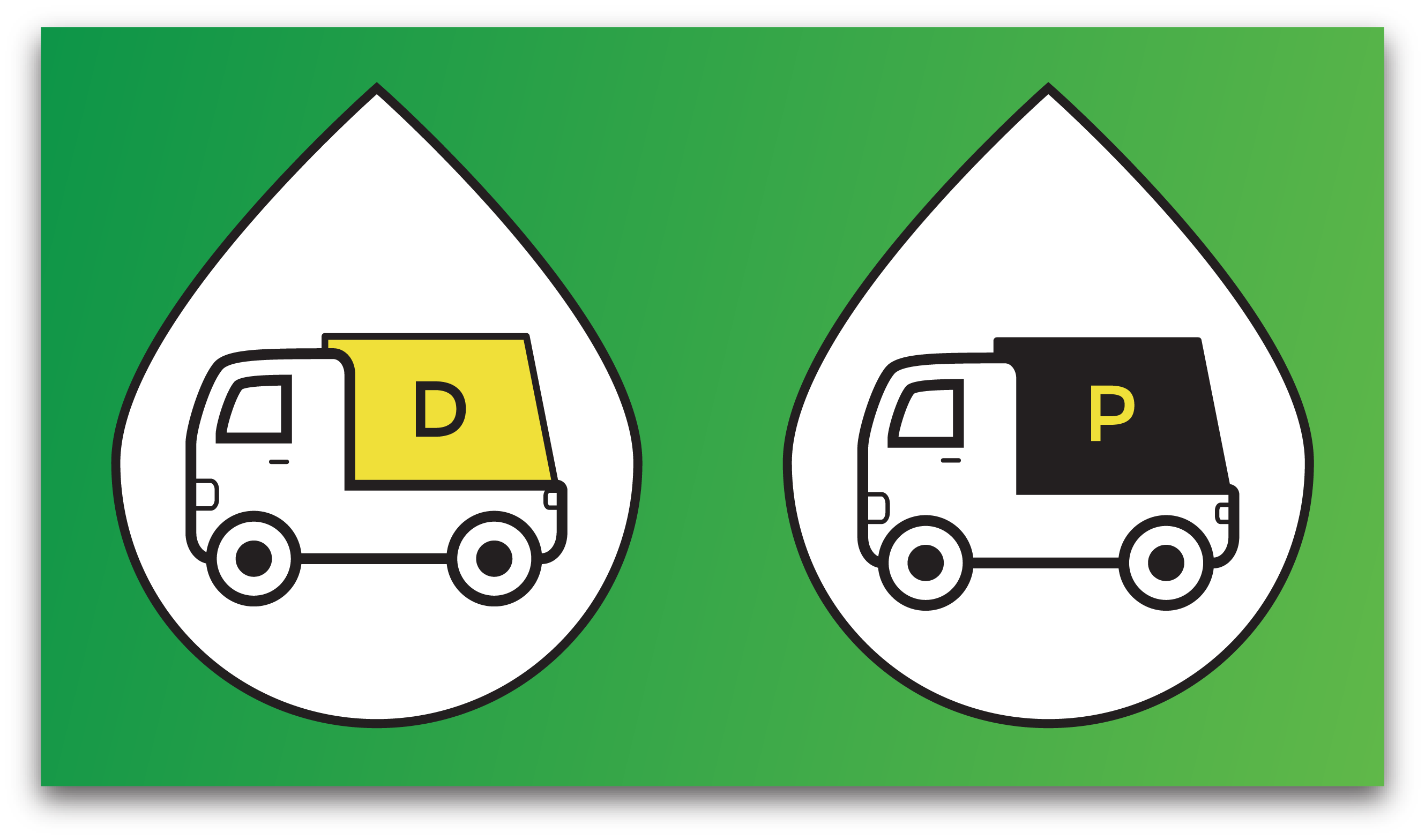 Description
---
Triton Ultra 5W40 is blended with virgin Group III (synthetic technology) base oils including a treat optimized package additives designed for top end API licensed categories and was developed with non dispersant V.I.I. It provides and offers high temperature stability and can withstand very severe service conditions like four stroke and turbo charge during its usage.
Application
---
Recommended for: turbo diesel and mixed fleet of both diesel and petrol engines in severe loading services; old or new machines or equipment; stop-and-go vehicles (buses and waste collection trucks); and generator sets and mobile hydraulic systems (where oil type and viscosity are applicable). The advanced detergent and load carrying additives used are able to keep engines ultra clean, protect stressed components and control bore polishing. Use of the product is appropriate where engine manufacturers call for where winter conditions are such that a 5W will lubricate upper cylinders instantaneously on start-up - reducing metal to metal contact. It also reduces drag on alternators and the battery due to sluggish start up experienced with oils of a higher winter viscosity.
Datasheets
---