THE RIGHT OIL, AT THE RIGHT PRICE, AT THE RIGHT TIME
Find out how we can help you...
PAG SYNTHETIC GEAR OILS
---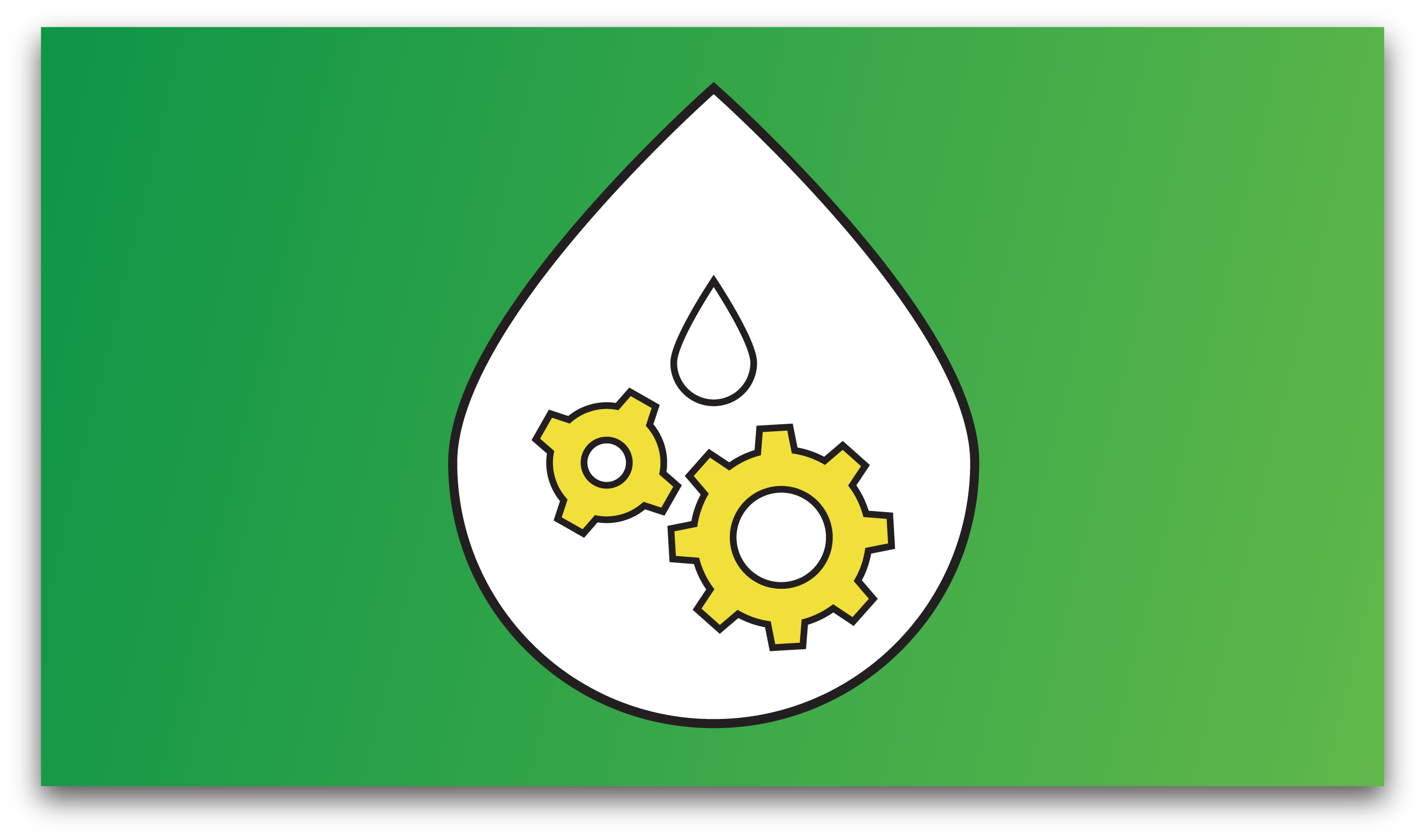 Description
---
P.A.G Synthetic Gear Oils are Polyalkyleneglycol based Synthetic Gear Oils for use where operative conditions are severe. These products provide excellent chemical and thermal stability and extremely good resistance to carbonization or sludge formation.
Application
---
P.A.G Synthetic Gear Oils are recommended for the lubrication of worm, spur, bevel and planetary gears operating under very heavy loads and high temperatures. They are also suitable as a lubricant for hydrocarbon gas compressors, plain and roller bearings and hydraulic systems found in the plastic, paper, steel industry, railways and other large industries.
Datasheets
---