THE RIGHT OIL, AT THE RIGHT PRICE, AT THE RIGHT TIME
Find out how we can help you...
ROCKDRILL RANGE
---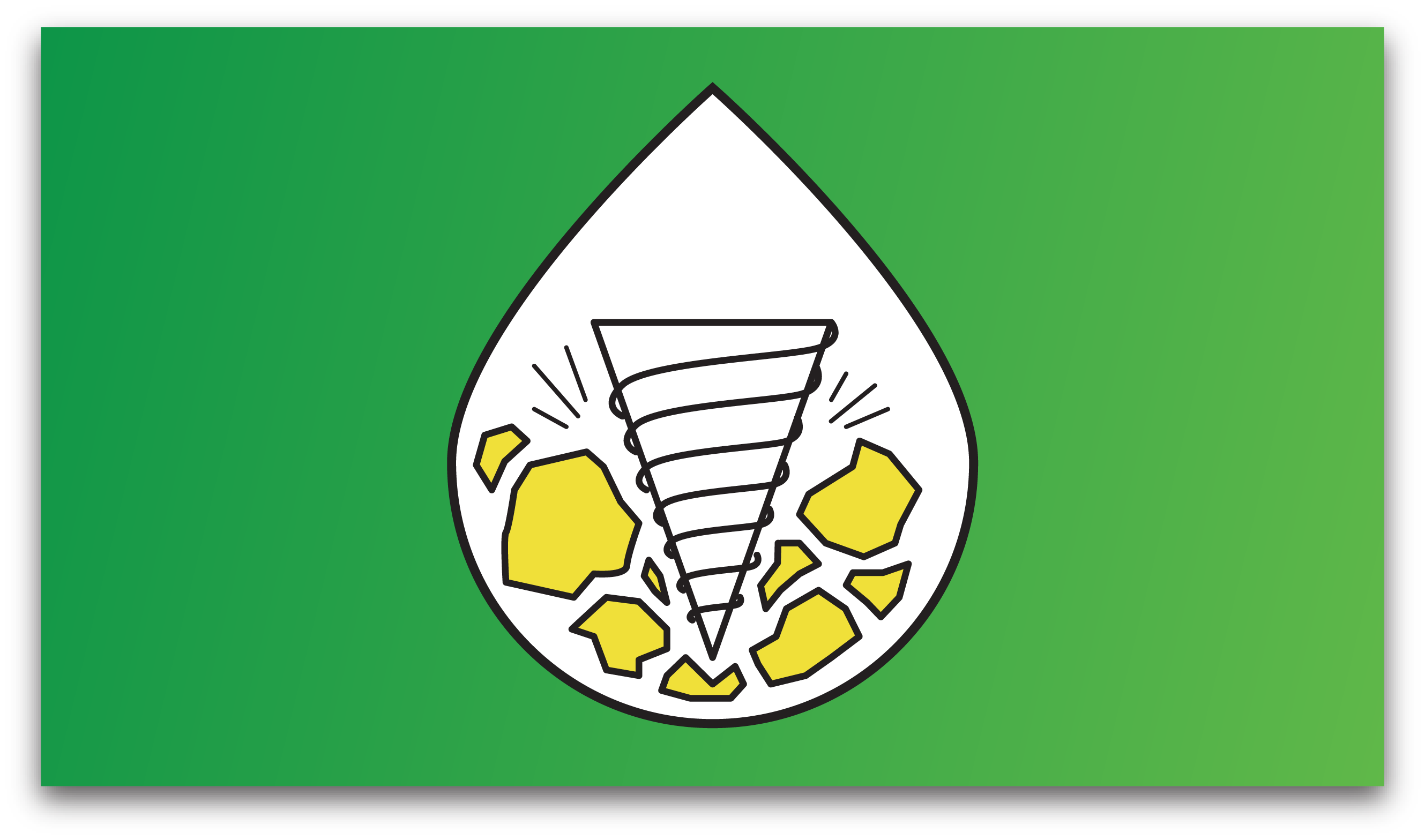 Description
---
The Rockdrill Oil range has been formulated and blended with Group II virgin base oils, supported with extreme pressure additive technology, corrosion inhibitors, anti-foam, anti-oxidation and good emulsification characteristics, needed in pneumatically powered rock drilling machines.
Application
---
Rockdrill Oil range is recommended for use in pneumatic rock drills and other air tools. Applications include tunnelling, bolting, deep hole drilling, drilling and blasting, and hand held air-leg and multi-boom jumbos.
Datasheets
---