THE RIGHT OIL, AT THE RIGHT PRICE, AT THE RIGHT TIME
Find out how we can help you...
SELECT COMPRESSOR OILS
---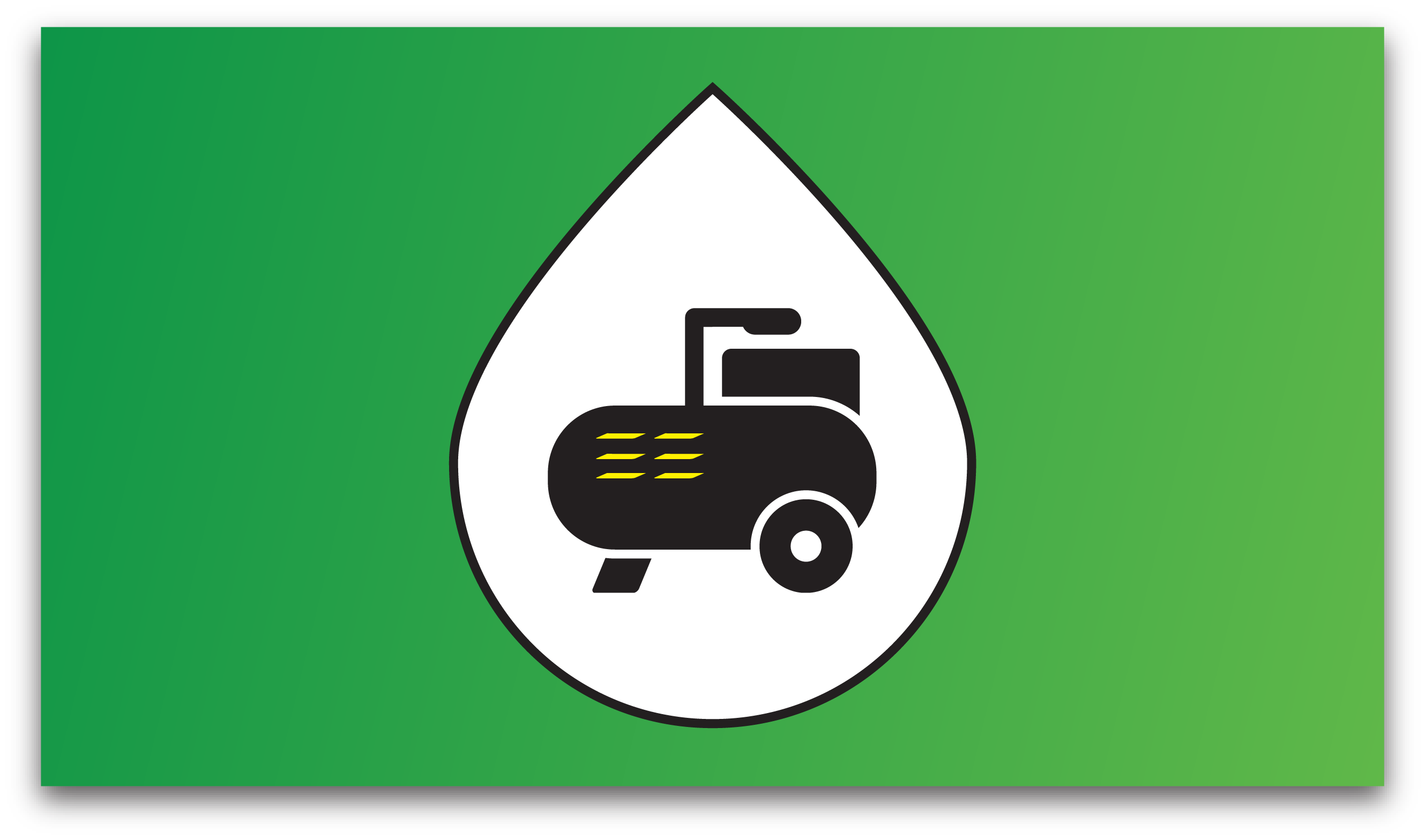 Description
---
Select Compressor Oil is a range of quality compressor oils formulated from virgin Group II (synthetic technology) base oils and incorporates additives technology aimed at minimizing oxidation, deposit-formation and foaming. Enhanced load-carrying and anti-wear properties combat the effects of water contamination and prevent corrosion.
Application
---
Select Compressor Oil is the ideal lubricant for any plant with a variety of air-compressors (which includes rotary vane, screw and reciprocating) in operation. Its ashless formulation is designed to minimize deposits and thereby provide more efficient compressor operation, lower maintenance costs and reduce risks of fire and explosion. These oils are especially suited for compressors with high air-discharge temperatures up to 220ËšC where there is a tendency for the formation of carbonaceous deposits within the system. These oils are designed to meet the Safety Compressor Specification DIN 51506 VB-L,VC-L& VD-L Category for air compressors including POT, Neuron Oxidation Test and specification DP 6521 (DAA,DAB,DAH & DAG). The addition of a selective additive package provides ashless multifunctional oxidation and rust inhibiting properties. Due to the sophisticated nature of the additive pack in our compressor oils they are also suitable for the lubrication of small to medium vacuum pumps. This product offers drain cycles of up to 3000 hours.
Datasheets
---