THE RIGHT OIL, AT THE RIGHT PRICE, AT THE RIGHT TIME
Find out how we can help you...
SELECT TURBINE OILS
---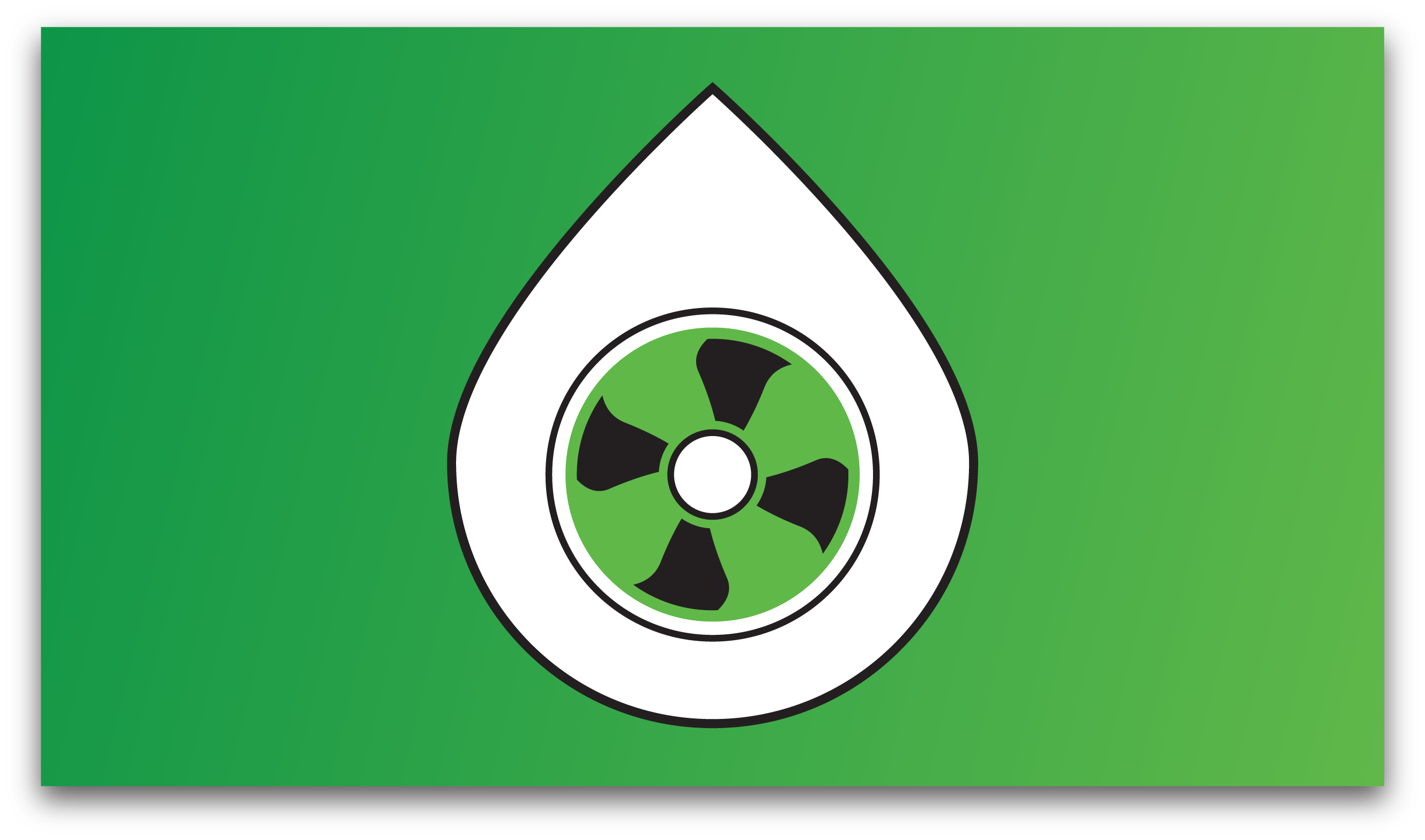 Description
---
Select Turbine Oils is a range of quality turbine oils formulated from virgin Group II (synthetic technology) base oils, and incorporates a cutting edge ashless multifunctional oxidation and rust inhibiting additive package which ensures maximum performance over long periods of operation.
Application
---
Select Turbine Oils are recommended for the lubrication of gas, steam, and water turbines. The product may also be used for power turbines of generating sets based upon aero-derived gas turbines with moderate operating temperatures as well as a lubricant in circulating systems.
Datasheets
---