THE RIGHT OIL, AT THE RIGHT PRICE, AT THE RIGHT TIME
Find out how we can help you...
SLIDEWAY OILS RANGE
---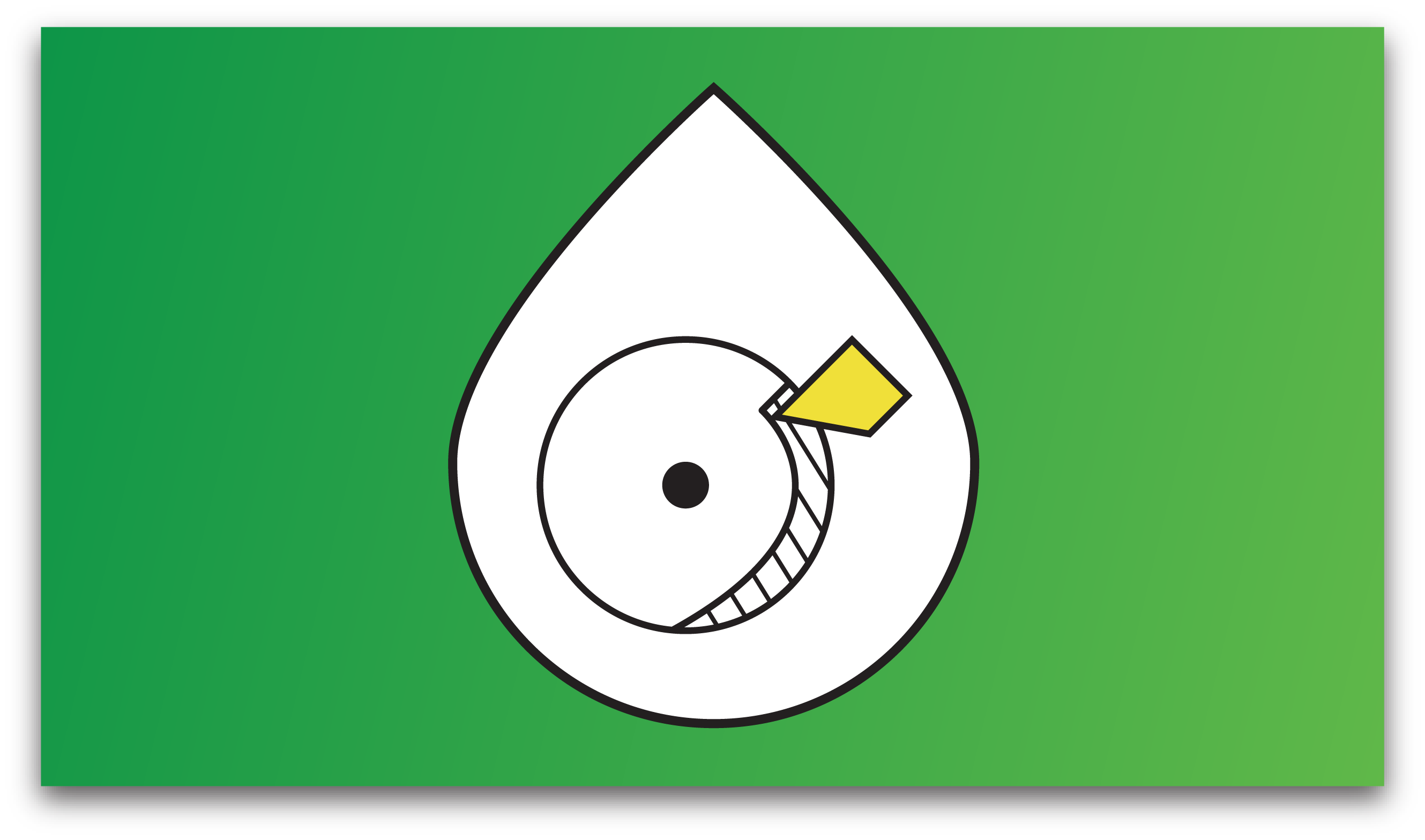 Description
---
Slideway Oils are specially formulated and blended multi-functional oils containing carefully selected friction controlling agents together with extreme pressure, anti-oxidant, anti-wear, anti-corrosion, anti-foam and tackiness additives. Formulated using virgin Group II (synthetic technology) base oils to combine the anti-stick-slip, adhesive and protection properties of a slide way lubricant with the anti-wear properties of modern hydraulic oil. Their dual-purpose nature enables the user to rationalize machine shop lubricants.
Application
---
Slide Way Oils are particularly suitable for machine tools with combined slideway lubrication/hydraulic systems and can be used in old and new systems and applied either by centralized systems or by hand. These features, together with their suitability for machine tool headstocks and aprons, minimize the possibility of cross contamination. It is also suitable in other industrial applications requiring tacky, non-corrosive product with EP properties.
Datasheets
---