THE RIGHT OIL, AT THE RIGHT PRICE, AT THE RIGHT TIME
Find out how we can help you...
THERMAL FLUID SLL
---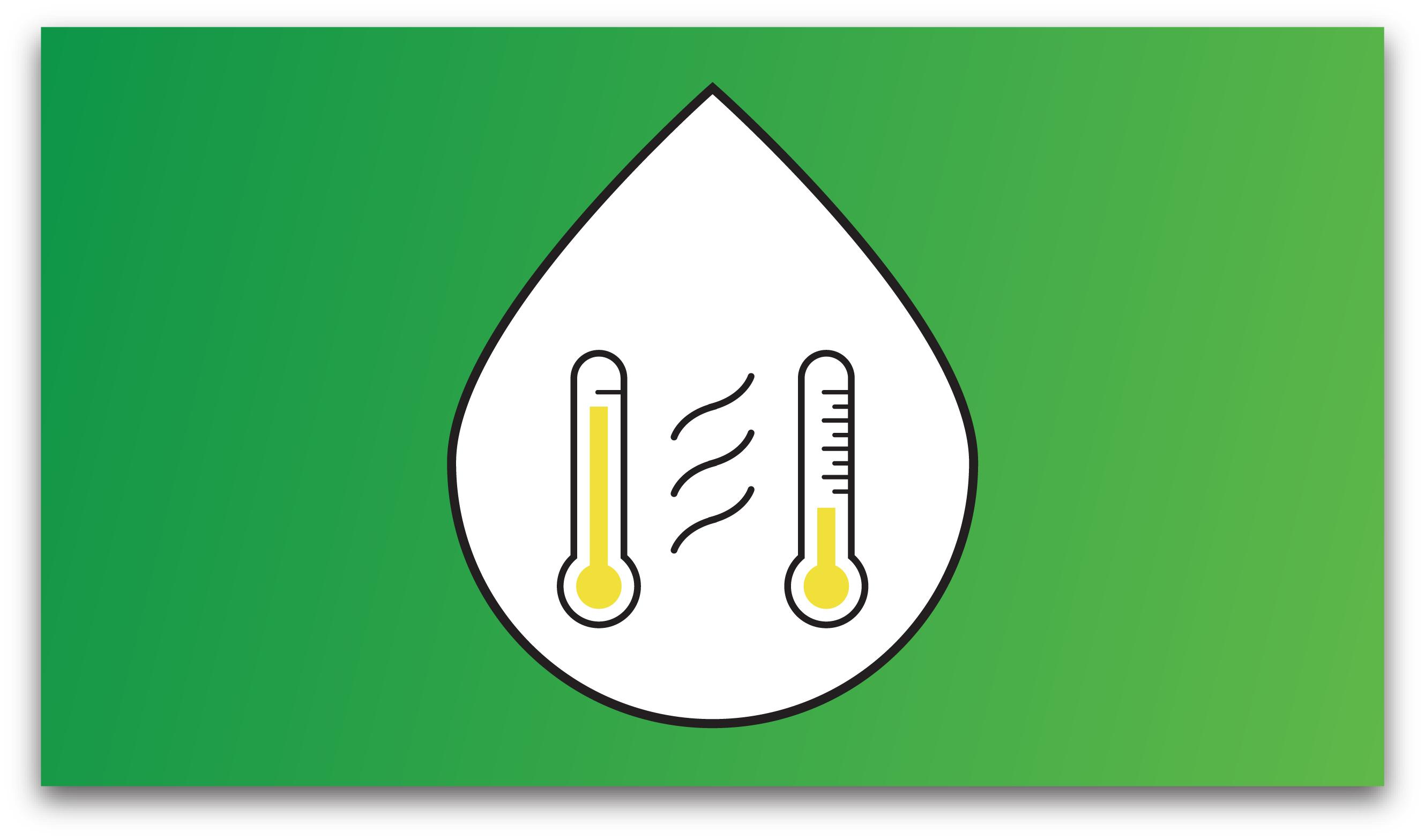 Description
---
Thermal Fluid SLL (previously Heat Transfer Syn 30) is a premium quality heat transfer oil which is formulated using virgin Group II (synthetic technology) base oils. Due to its high thermal stability it can lower the tendency towards increases in viscosity in correctly designed heating systems while minimizing the formation of deposits which interefere with efficient heat transfer operations. In conjunction with quick circulation at start-up and good handling at low temperatures, the input power needed by circulating pumps is reduced and operating efficiency is increased. This carefully selected viscosity offers the optimum thermal transfer and is compatible and miscible with all mineral and other Group II oils.
Application
---
Thermal Fluid SLL is suitable for heat transfer systems operating between a temperature range of –10°C to 350°C. Can be used in all industrial processes such as Chemical plants, Textile producers, Rubber industry, Paint industry, Timber processors and various Food producing plants.
Datasheets
---