THE RIGHT OIL, AT THE RIGHT PRICE, AT THE RIGHT TIME
Find out how we can help you...
TRANSFORMER OIL
---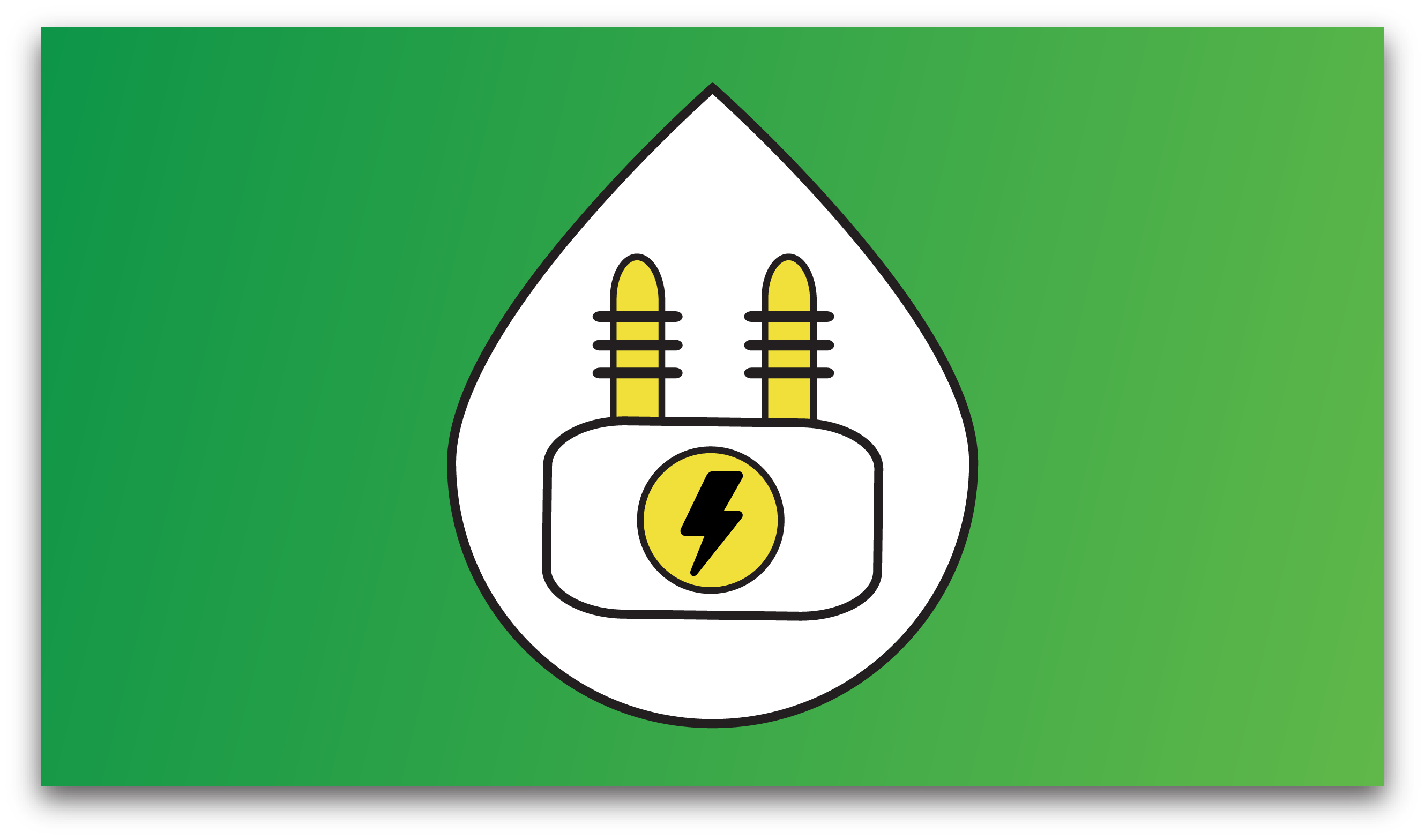 Description
---
Transformer Oil was specially formulated for the South African market by one of the largest manufactures of transformer oil in the world. Conforming to both NRS 079-1:2004 as well as IEC 6660296:2003 and developed to deliver strong resistance to oil degradation. The product provides excellent oxidation stability for a longer transformer life with minimum maintenance and to give optimum performance in electrical transformers and switchgear.
Application
---
Transformer Oil is suitable for filling most types of transformers and switchgear. While the IEC specifications require a minimum electric strength (breakdown voltage) of 30 kV, it recognizes that oil in drums cannot be expected to retain the electric strength obtained at the time of filling. To ensure that the oil in service complies with the minimum requirements, it has a breakdown voltage exceeding 70 kV when filled in drums. Special care is needed in storage, when handling, and sampling and also in service to keep the oil clean and dry. It must be stored under cover and its storage time must be reduced to a minimum. It should not be transferred from one form of packaging or container to another. Transformer oil should preferably be filtered & dried before being transferred into high voltage apparatus. Aeration during filling must be prevented. The oil condition should be regularly checked during service.
Datasheets
---