THE RIGHT OIL, AT THE RIGHT PRICE, AT THE RIGHT TIME
Find out how we can help you...
SSS DEGREASER
---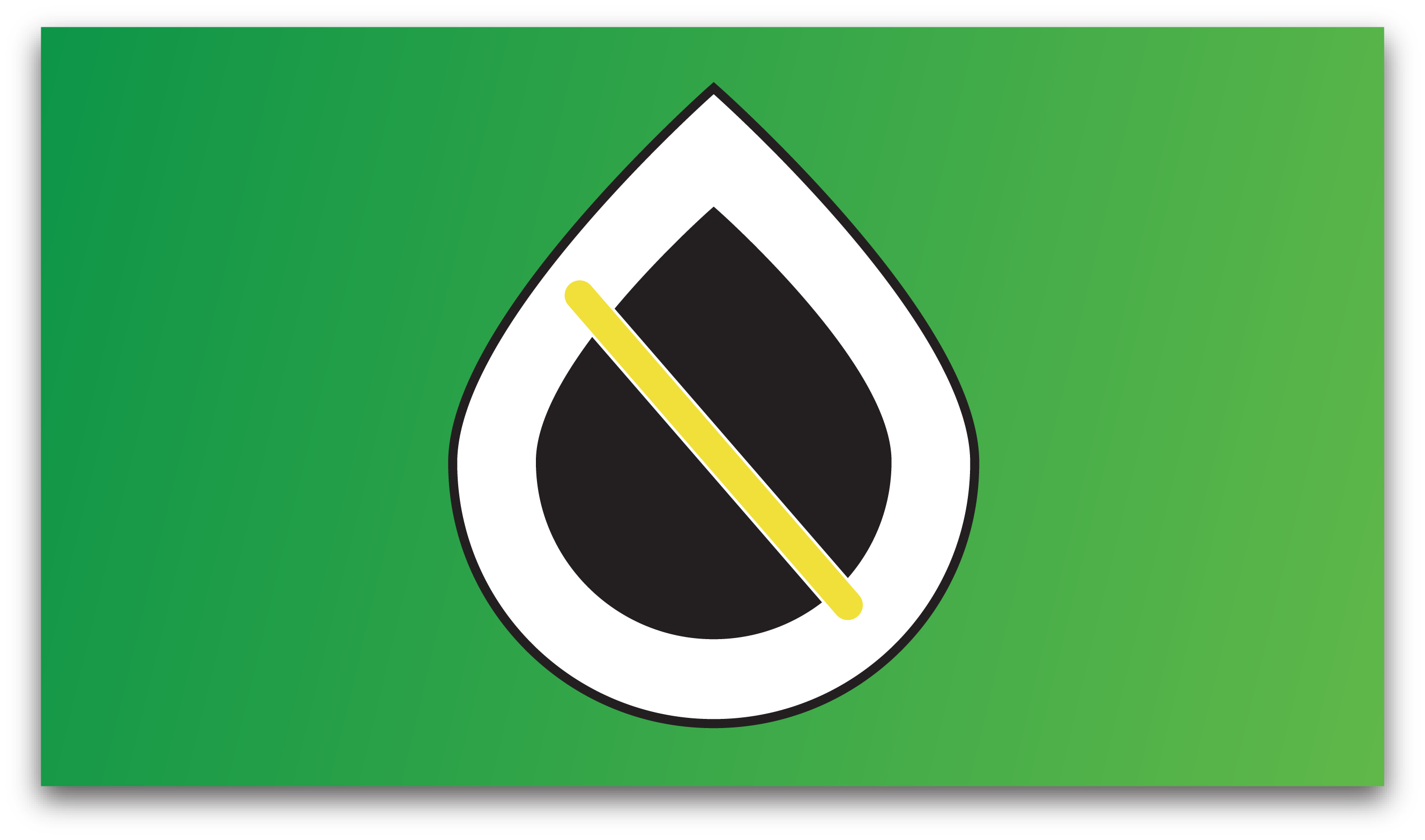 Description
---
SSS (Strong Solvent Solution) Degreaser is formulated to provide a simple solution to the removal of all types of lubricating oils and greases in the most cost effective manner. A solvent based, water-washable degreasing fluid for most automotive and Industrial applications.
Application
---
SSS Degreaser can be readily applied by dipping, brush and spray. After a few minutes the part can be washed with water leaving a clean surface which dries easily. PLEASE NOTE: All water used for washing off product must be disposed of through soak or gravity traps. Kindly note to not use storm water drains and other public drainage systems unless expressly permitted by local authorities.
Datasheets
---