THE RIGHT OIL, AT THE RIGHT PRICE, AT THE RIGHT TIME
Find out how we can help you...
ULTRA TRUCK WASH AND WAX
---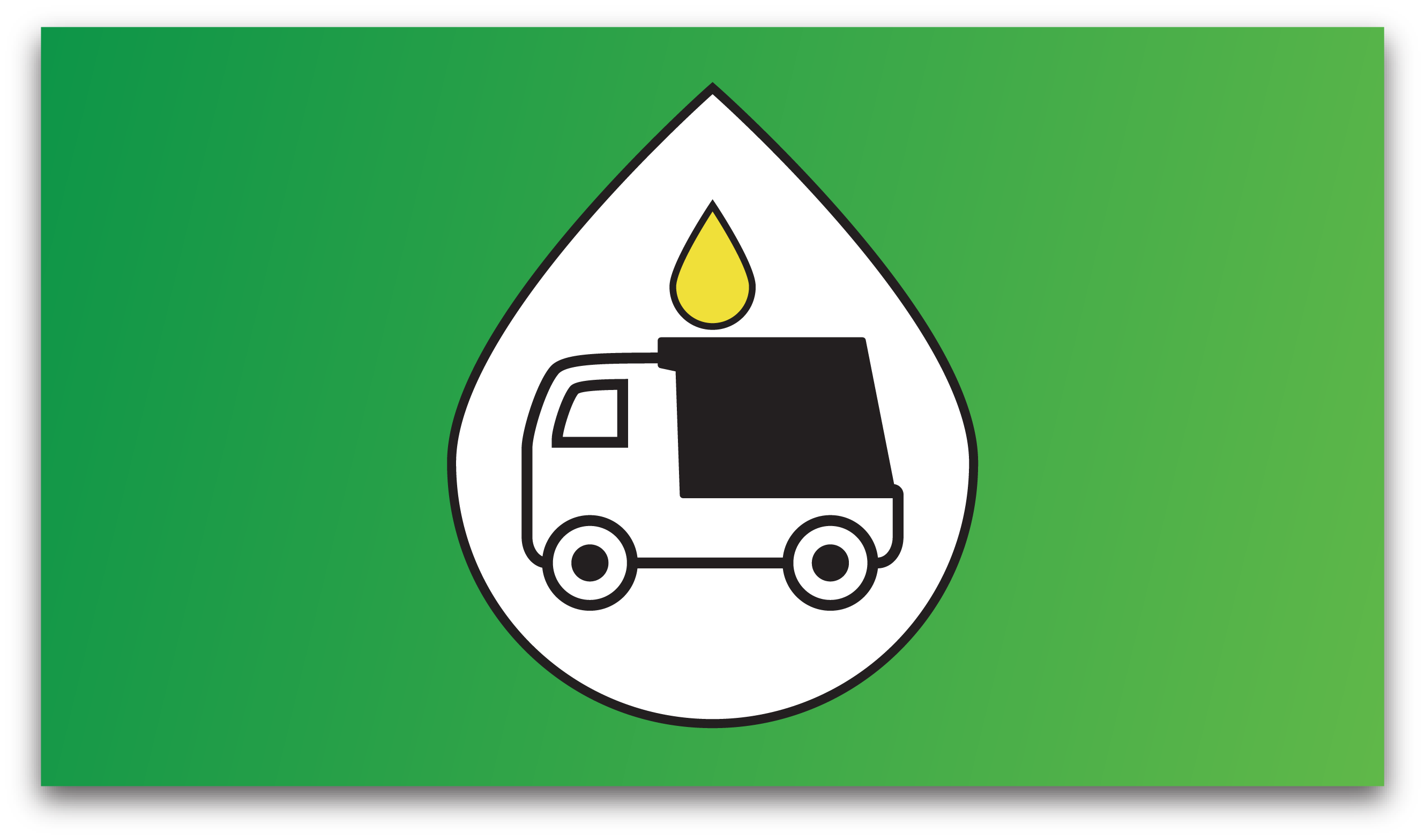 Description
---
Ultra Truck Wash and Wax is an excellent cleaner leaving a wax film to protect the paint work of all types of automotive and construction equipment. It is highly concentrated and is specially designed to remove road grime, insects and many common residues that are difficult to remove with normal detergents.
Application
---
Ultra Truck Wash and Wax used in the correct dilutions offers enhanced drying and vehicle paintwork protection. Dilution rates must be set at the correct dosage rates as recommended by the manufacturer of both high-pressure spray systems and also for Roll-Over Systems. Where hand wash application is concerned, depending on the degree of grime and road dirt, we suggest no more than a cap-full be used - or dilute by preference, after a number of washes which provides you, the user, with an ideal dilution based on performance and value.
Datasheets
---