THE RIGHT OIL, AT THE RIGHT PRICE, AT THE RIGHT TIME
Find out how we can help you...
WONDER KLEEN EF
---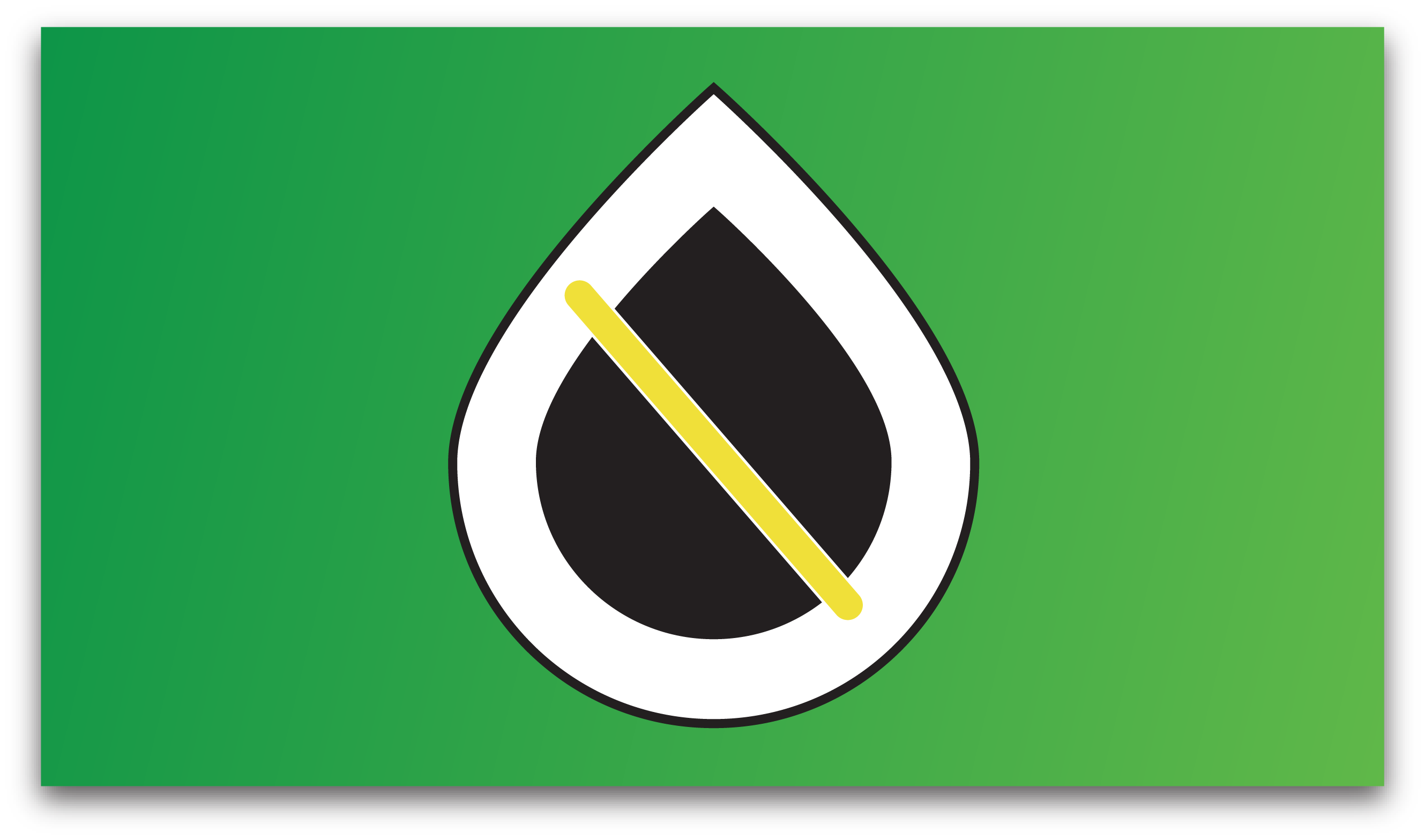 Description
---
Wonder Kleen EF is a superior quality environmentally friendly biodegradable degreaser based on a blend of glycol esters and biodegradable surfactants.
Application
---
Wonder Kleen EF replaces the traditional solvent degreasers which are considered environmentally unfriendly. Can be used for all automotive, industrial and agricultural equipment. Is also ideal for all types of hard surfaces including floors, walls and tiles. Due to its natural solvency power it can be diluted with water up to 40% depending on the degree of oil and grease grime on parts and surfaces. Here trial and error to be used on dilution depending on the degree of cleaning required. After cleaning surfaces wash with clean water.
Datasheets
---