THE RIGHT OIL, AT THE RIGHT PRICE, AT THE RIGHT TIME
Find out how we can help you...
AUTOMOTIVE GEAR OIL 80W90 GL-4
---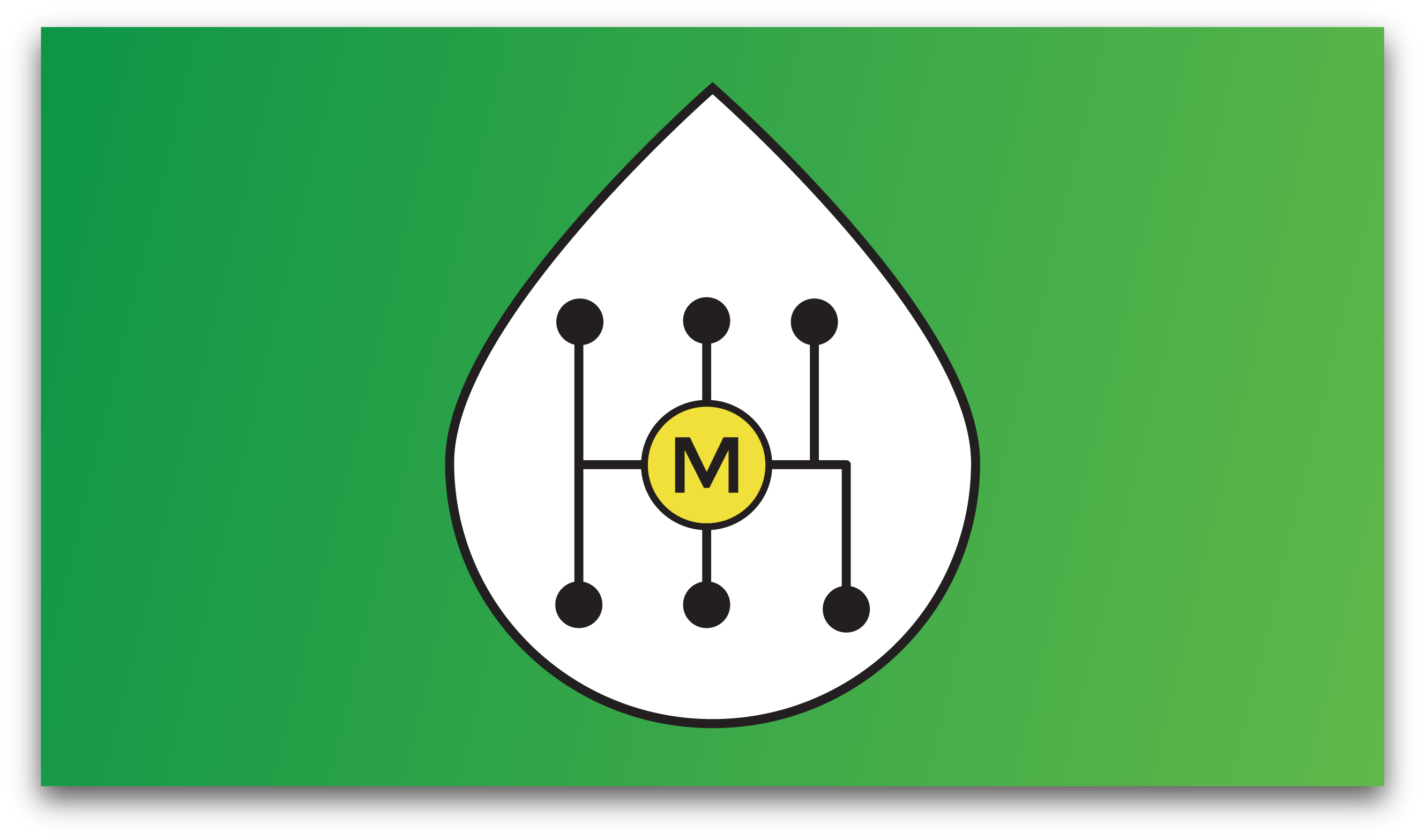 Description
---
Automotive Gear Oil 80W90 GL-4 is a premium automotive gear lubricant containing Extreme Pressure additives and blended with virgin Group II (synthetic technology) base oils. Recommended for synchromesh transmissions, providing full protection to bronze components, ensuring reliable operation and smooth gear changes.
Application
---
Automotive Gear Oil 80W90 GL-4 iis suitable for transmissions, gearboxes, and other applications which require a relatively low level of Extreme Pressure additives.
Datasheets
---