THE RIGHT OIL, AT THE RIGHT PRICE, AT THE RIGHT TIME
Find out how we can help you...
UNITRAC TRANSMISSION FLUID
---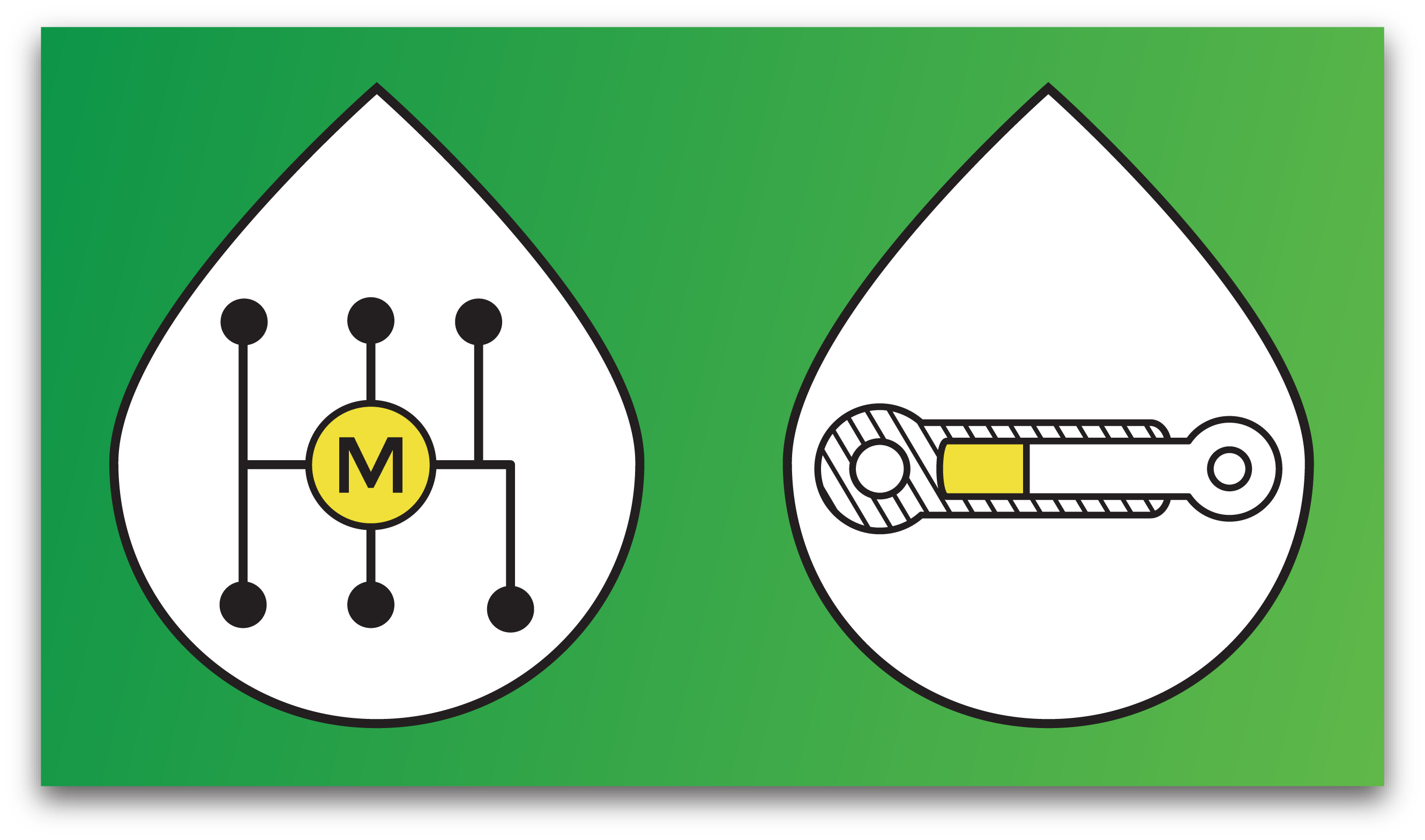 Description
---
Unitrac Transmission Fluid is a 10W30 power transmission lubricant specially formulated, using virgin Group II (synthetic technology) base oils, to provide excellent anti-wear properties. The additive pack has been designed to prevent squawk and chatter particularly in any "wet brake" systems.
Application
---
Unitrac Transmission Fluid is designed for use in most modern agricultural tractor transmissions, final drives and hydraulic systems, industrial and/or other stationery equipment, including oil immersed (wet) brakes and power take-offs (PTO) and requiring a low viscosity lubricant. The additive pack also provides excellent oxidation stability and frictional control, which makes it suitable for use in power shift transmission systems and applications requiring Allison C4 type fluids. It is also recommended for use as a hydraulic fluid in Sunstrand Hydrostatic Transmissions.
Datasheets
---