THE RIGHT OIL, AT THE RIGHT PRICE, AT THE RIGHT TIME
Find out how we can help you...
HYPOGEAR EP90 GL-5
---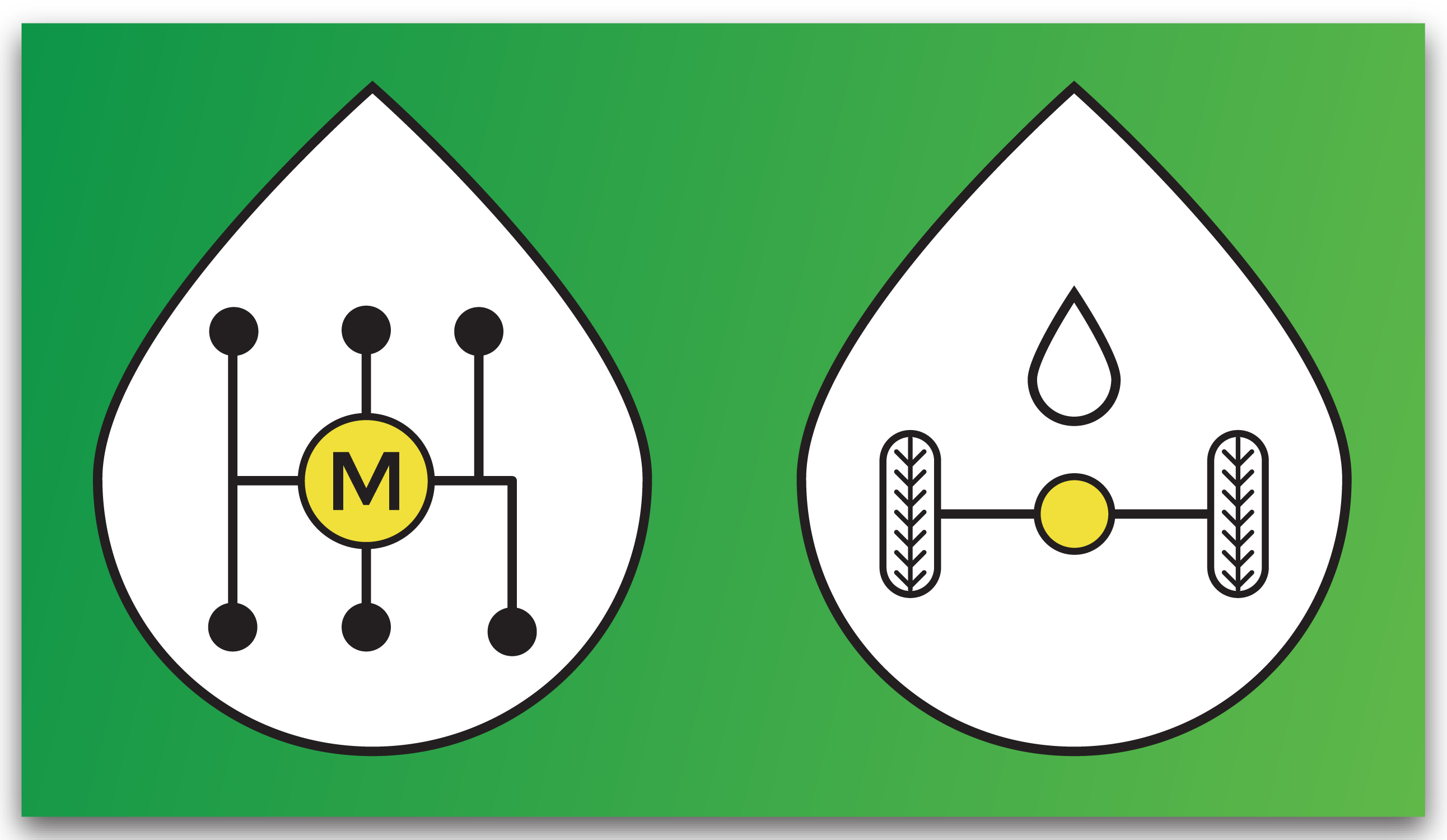 Description
---
Hypogear EP90 GL-5 is a premium quality, multipurpose gear lubricant blended from virgin Group II (synthetic technology) base oils and internationally approved additive pack to meet the rigorous demands of commercial-fleet manual transmissions, drive axles, and final drives. This product is also suitable for similar components of farm and earth moving equipment and passenger cars where API GL-5 service classification is required.
Application
---
Hypogear EP9040 GL-5 oil is suitable for hypoid gear differentials operating under high speed and or low speed high torque conditions, heavy-duty non-synchronized manual transmissions and transaxles requiring this type of lubricant, and Automotive-steering gears. It is not to be used in such applications where the manufacturer advises against the use of an API GL-5 lubricant in a gear box due to the nature of the extreme pressure additive pack.
Datasheets
---