THE RIGHT OIL, AT THE RIGHT PRICE, AT THE RIGHT TIME
Find out how we can help you...
IRIDIUM 15W40
---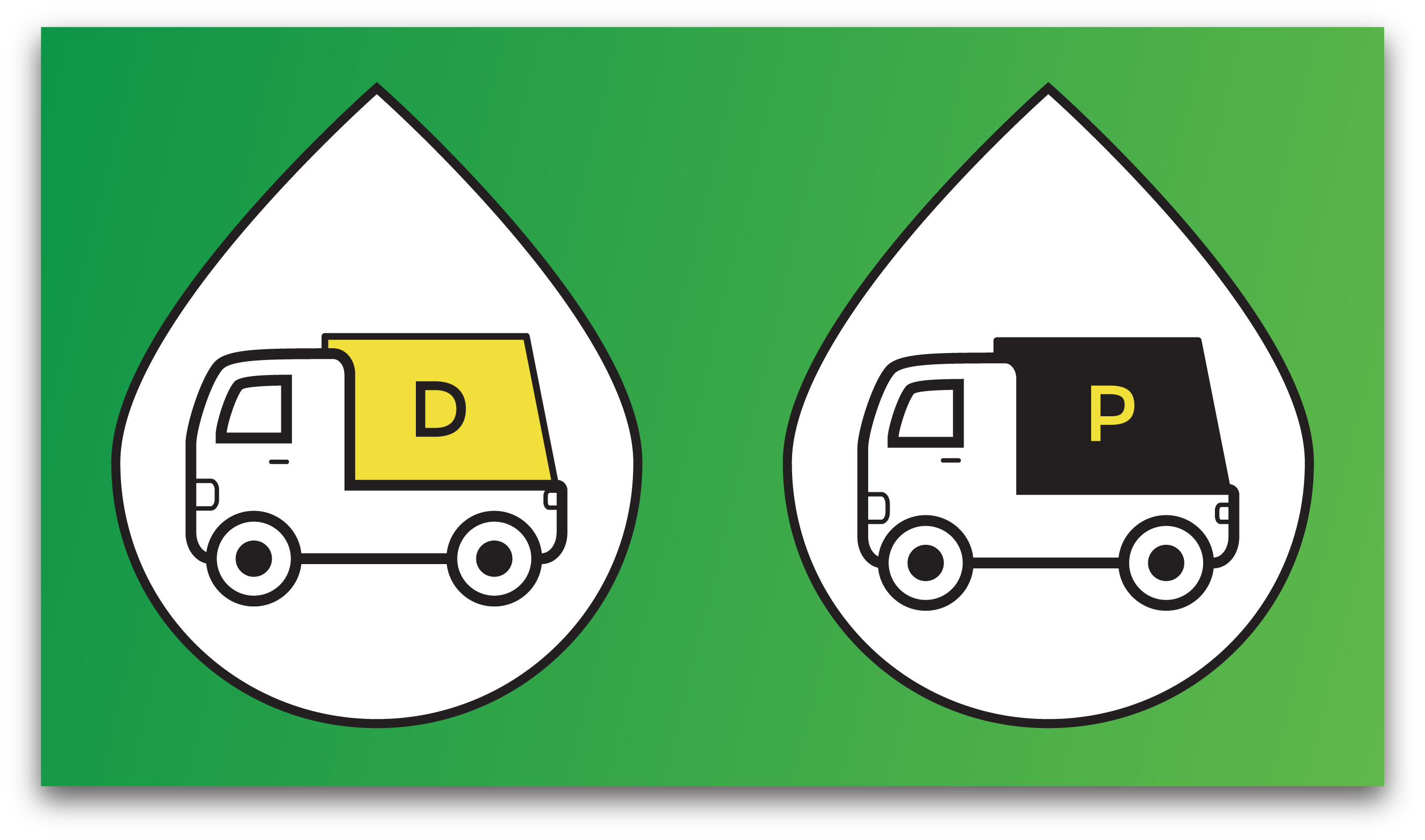 Description
---
Iridium 15W40 is a superior heavy duty engine oil formulated using virgin Group II (synthetic technology) base oils as well as advanced additive technology, and can be used in diesel engines which call for an API CK-4. Iridium 15W40 was designed to endure severe operating conditions while still providing extended oil life, allowing for longer service intervals.
Application
---
Iridium 15W40 has been specifically engineered to handle the increased pressure and higher temperatures in modern diesel engines, ensuring superior oxidation performance and shear stability. This formulation ensures longer drain intervals by extending the lifespan of the oil, increasing time between service intervals.
Datasheets
---