THE RIGHT OIL, AT THE RIGHT PRICE, AT THE RIGHT TIME
Find out how we can help you...
PLATINUM PREMIUM 15W40 CI4+
---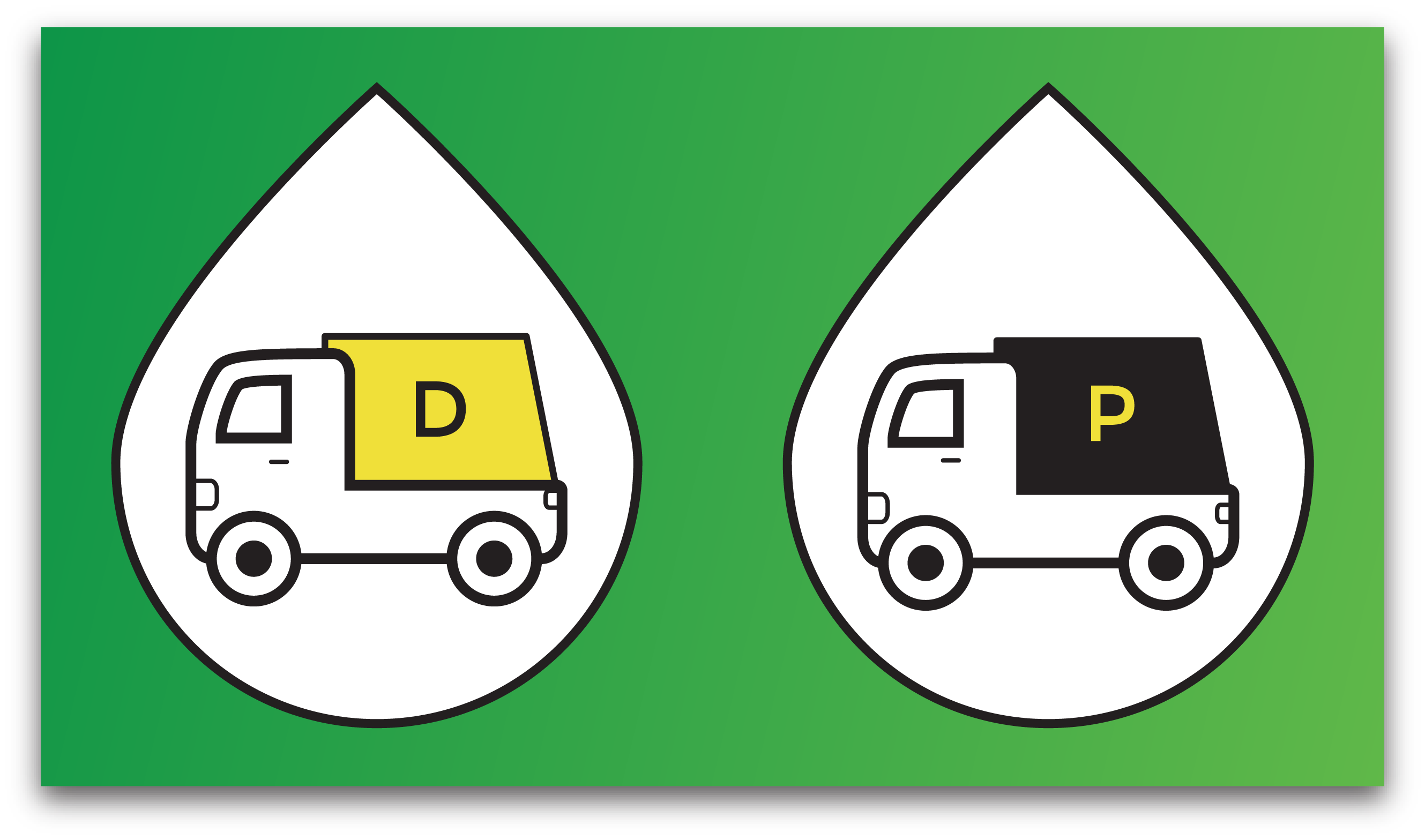 Description
---
Platinum Premium 15W40 CI-4+ is an advanced Extreme Heavy Performance Diesel (XHPD) engine oil, using a cutting edge formula to provide maximum protection in both modern, high-output engines including those with EGR (Exhaust Gas Recirculating) technology, as well as older engines that operate with high or low sulphur fuels. Its superior detergent-dispersant additive system, blended with high-viscosity virgin Group II (synthetic technology) base oils, provides ultimate protection to high-output turbocharged engines.
Application
---
Platinum Premium 15W40 CI-4+ is recommended and used in a wide range of heavy or extra-duty applications. Sectors where Platinum Premium 15W40 CI-4+ is used include marine, mining, industrial, agricultural, and trucking industries. It suitable for naturally aspirated and turbocharged diesel engines, off-highway equipment and Generator sets running on diesel fuel. Also suitable where biodiesel is used as fuel. It can additionally be used in petrol engines with an API specification SL.
Datasheets
---