THE RIGHT OIL, AT THE RIGHT PRICE, AT THE RIGHT TIME
Find out how we can help you...
RHODIUM GEO LF-40
---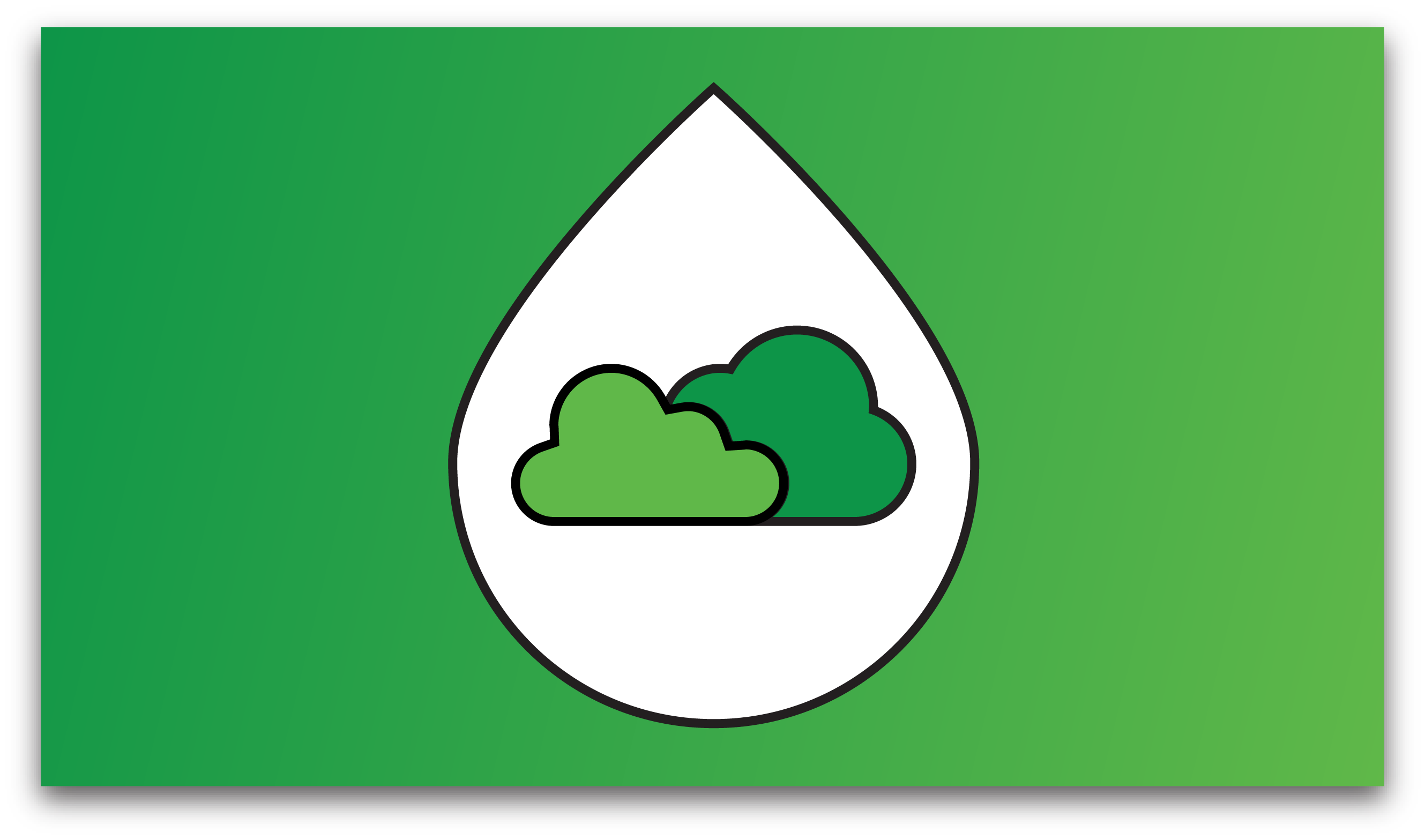 Description
---
Rhodium Geo LF-40 has been designed specifically to meet the high-performance needs of modern gas engines. Blended using virgin Group II (synthetic technology) base oils, along with with an additive pack optimized for anti-oxidant and detergent benefits in your system. This product is formulated for cutting-edge performance requirements, as well as enhanced wear protection and extended oil drain capability in the latest generation gas engines, both stoichiometric and lean-burn.
Application
---
Rhodium Geo LF-40 is recommended for use in spark-ignited gas engines burning landfill/digester gas (Class C). This premium lubricant can be used in GE Jenbacher, MWM, Caterpillar, and Waukesha engines, as well as any others under similar operating conditions and running on landfill/digester gas.
Datasheets
---