THE RIGHT OIL, AT THE RIGHT PRICE, AT THE RIGHT TIME
Find out how we can help you...
SUPER TWO STROKE ADVANCE
---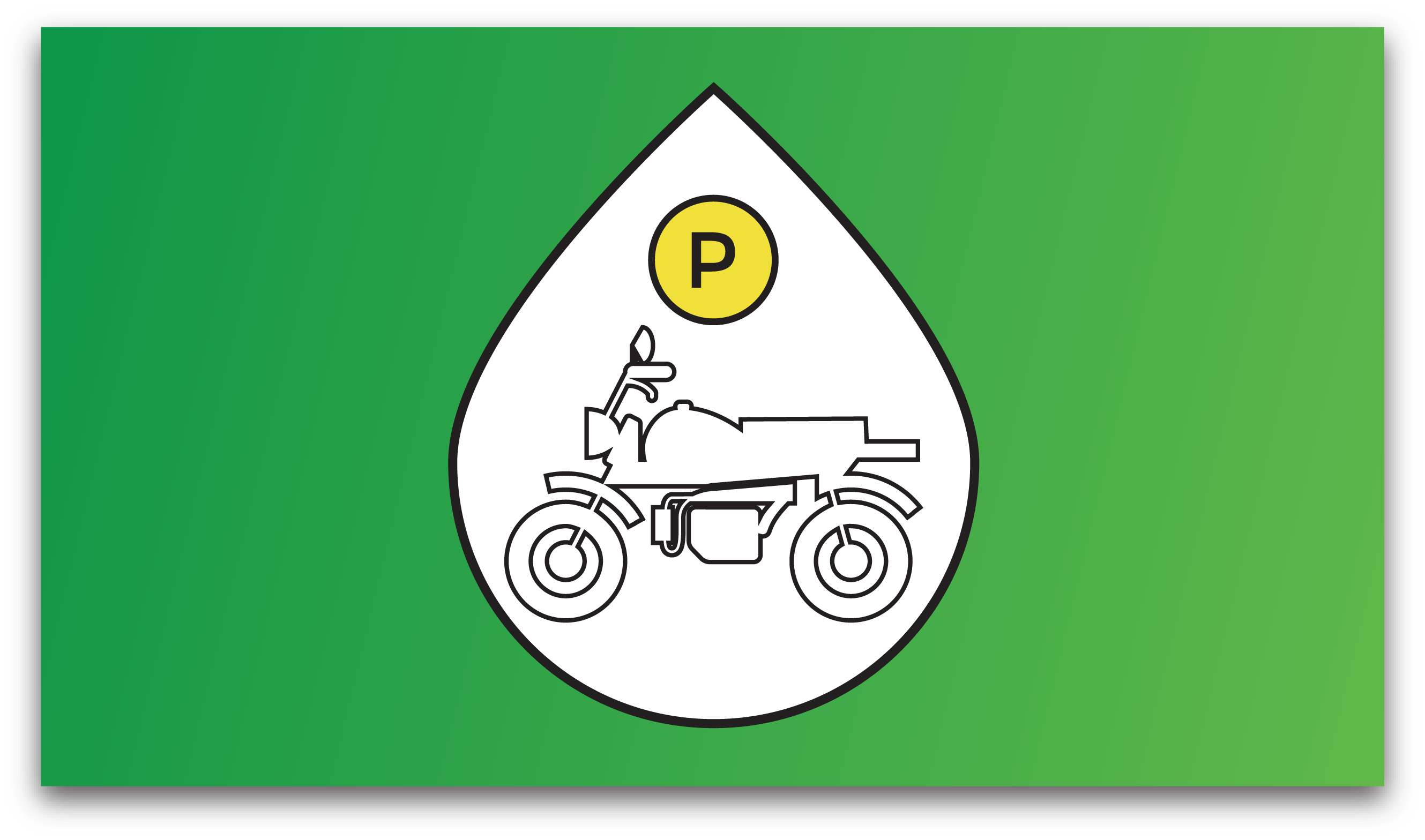 Description
---
Super Two Stroke Advance is a cutting edge, non-ash forming Two Stroke SAE 30 Motor Oil. Using virgin Group II (synthetic technology) base oils and the lastest additive packs it provides excellent fluidity and miscibility characteristics.
Application
---
Super Two Stroke Advance can be used in applications where it is premixed with the fuel, alternatively where metered injection into the engine intake system is at ratios up to 50:1. Always use the ratio recommended by the OEM. Especially formulated for modern air cooled two stroke petrol engines but also suited to racing and severe duty two stroke motorcycle engines, as well as modern high revving chainsaws, lawnmowers, scooters, and generator sets.
Datasheets
---