THE RIGHT OIL, AT THE RIGHT PRICE, AT THE RIGHT TIME
Find out how we can help you...
SUPER TWO STROKE SELFMIX
---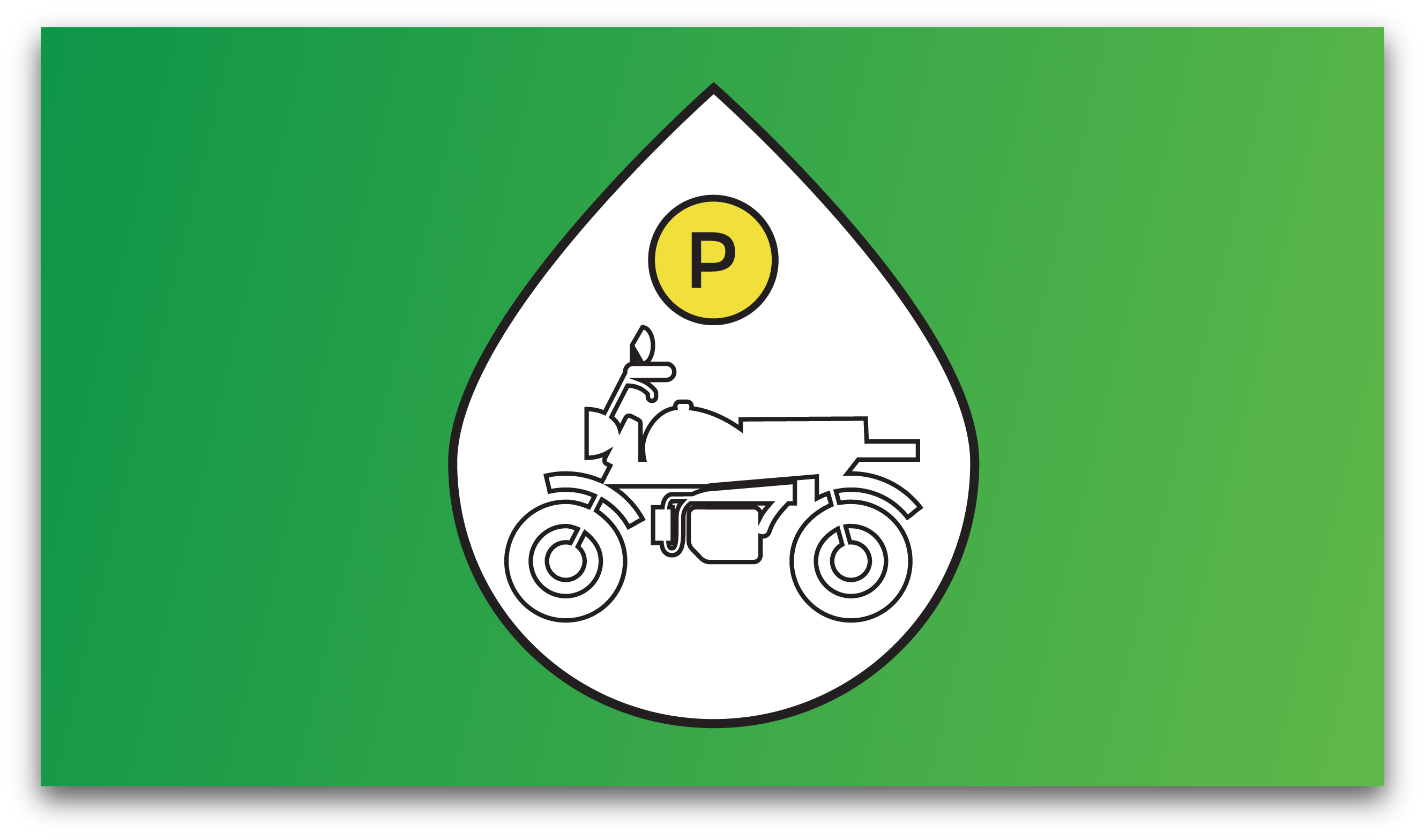 Description
---
Super Two Stroke Selfmix is a premium, non-ash forming SAE 40 Two Stroke Motor Oil which is prediluted to SAE 20 for easy and efficient mixing with fuel. Super Two Stroke Selfmix is therefore suited best for two-stroke engines where the oil is mixed directly with the petrol in the fuel tank.
Application
---
Super Two Stroke Selfmix is suited for two-stroke motorcycles, scooters, power tools, and lawnmowers. Always abide by the OEM's oil/fuel ratio as provided, but as a general guide an oil/petrol ratio of 1:25 would suit the application of the equipment as mentioned above.
Datasheets
---